Farsi drill with Soroush Valizadeh (Hiphopologist, Dr. Rapfa)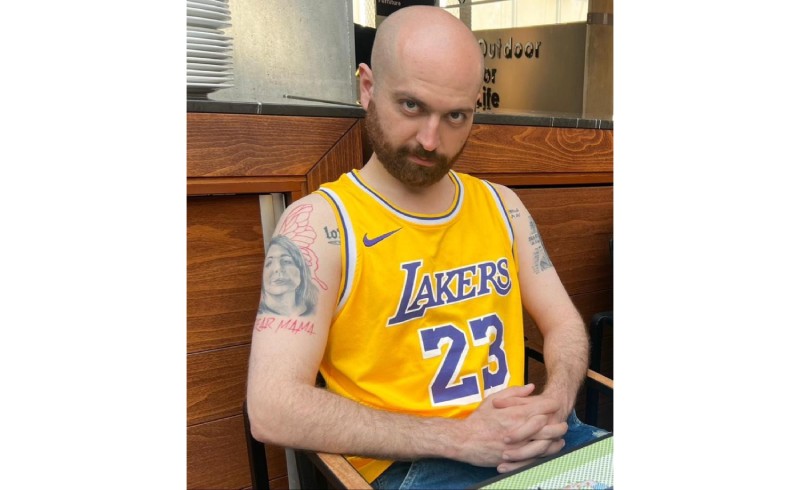 Drill is a very different style that has gathered many fans in Iran in the last few years (Soroush Valizadeh professionally known as Hiphopologist, Dr Rapfa)
He is one of the popular Iranian rappers who was born in Mazandaran and continues this style of music in Iran.
Rap style has a special place in the music industry, and these days many people, especially the youth of the seventies and eighties, are very interested in this style, and also many singers are active in this style, who are called rappers. to be Now, some of them have been able to achieve a relatively good reputation in this style, one of them is called HipHopologist. Now, if you want to get interesting information about the hip-hopologist, his biography, we suggest you don't miss this part of the article.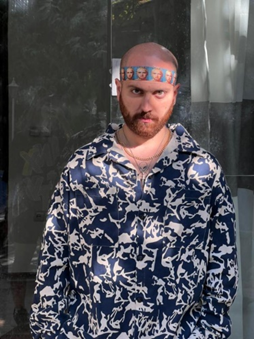 Soroush Hip Hopologist is one of the rappers of the new generation and is known as the 4th generation rapper. He was born on January 12, 1377 in Iran. He started his activity in the rap music market in 2018. It is interesting to know that Soroush published a video of himself on virtual networks a long time ago, which was very well received and thus made him expand his activities in a more professional way in singing and Start in rap style. This young and novice rapper has managed to gain many fans these days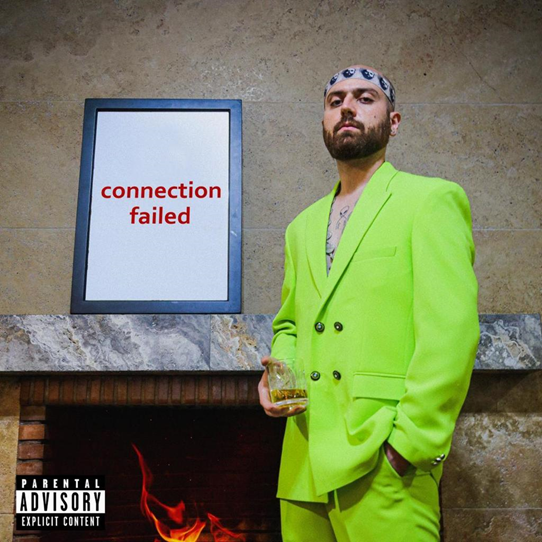 What margins has the hip hopologist had?
Due to the fact that the rap style is very popular and popular, therefore many people and young people follow this style and for this reason there are margins around many singers of this style, because sometimes the sources of information They are published by some users through virtual networks, which has created margins for this group of people, which includes hip hopologists. Of course, it goes without saying that many people have stated that Soroush creates margins or is placed in the margins in order to be known and discussed quickly and for his songs to be noticed by people. It has also made him more famous.