Farshid Larimian aka Farsdhio carves his name as one of the most creative artists of the world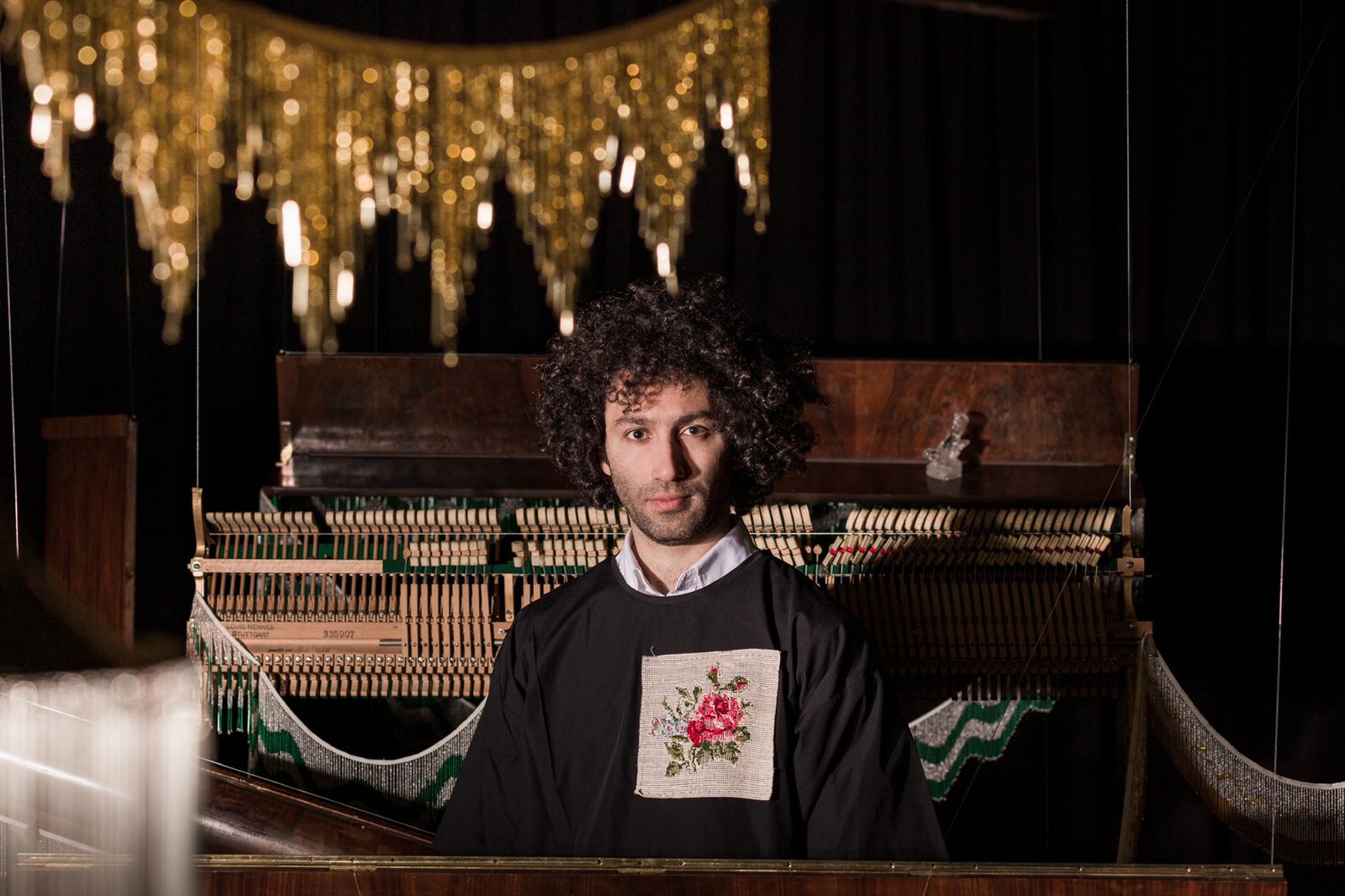 Whether it is ancient sculptures or modern artworks, artists have always got different ways to express creativity. The most profound painters in the world are the ones who hold expertise in bringing new ways through their artworks. Farshid Larimian aka Farshido is one such talented artist whose creative prowess as an artist has made him a significant name today. The Iranian artist comes from an engineering background. Born in Babol and raised in Tehran, the artist is based in Vienna for more than a decade.
Before drawing any art, the artist discovers aesthetic objects that can be moulded and transformed into artistic objects. "It is about knowing and understanding how to use the aesthetic objects as a part of the artwork. It can be any object left in garages, stores, or flea markets. I believe to make art a beautiful masterpiece. Any and every object can turn out to be useful", says Farshido. His artistic works are unique that have historical value and a story to be told.
Elaborating about it, Farshido revealed that any painting or sculpture should be enough to convey a message. "Why pen down a long story when your art can be a story itself?", he questions. Moreover, the artworks of Farshido often have metaphors that make the audience resonate with the modern-day picturization with a pinch of old school elements in it. Having completed Master of Fine Arts from the Academy of Fine Arts Vienna, this multi-faceted personality has left the audience spellbound with his out of the box paintings.
Transforming his endless passion into a full-time profession, Farshid Larimian over the last few years has gained a lot of recognition on a global scale. His works have been exhibited at the world's best museums and exhibitions including the Salsali Private Museum in Dubai, Moscow International Biennale for Young Art, Russia (2012), Allusive Moment – MIM Gallery, Los Angeles USA (2016) and many other destinations across the world.
Apart from this, Farshido was asked where he draws inspiration for creating the best artwork. To this, he replied, "Art is all about originality. You cannot copy or get inspired by someone to make a painting or a sculpture. It is your imagination that you bring to life through the art." These words by the bundle of talent truly make sense, and it is Farshido's creativity that has made him a notable name among other artists of the globe. He is under the patronage of Behnoode Foundation.