Famous actress Sheeva Rana will be seen in the song of director Dushyant Pratap Singh's film Trahimam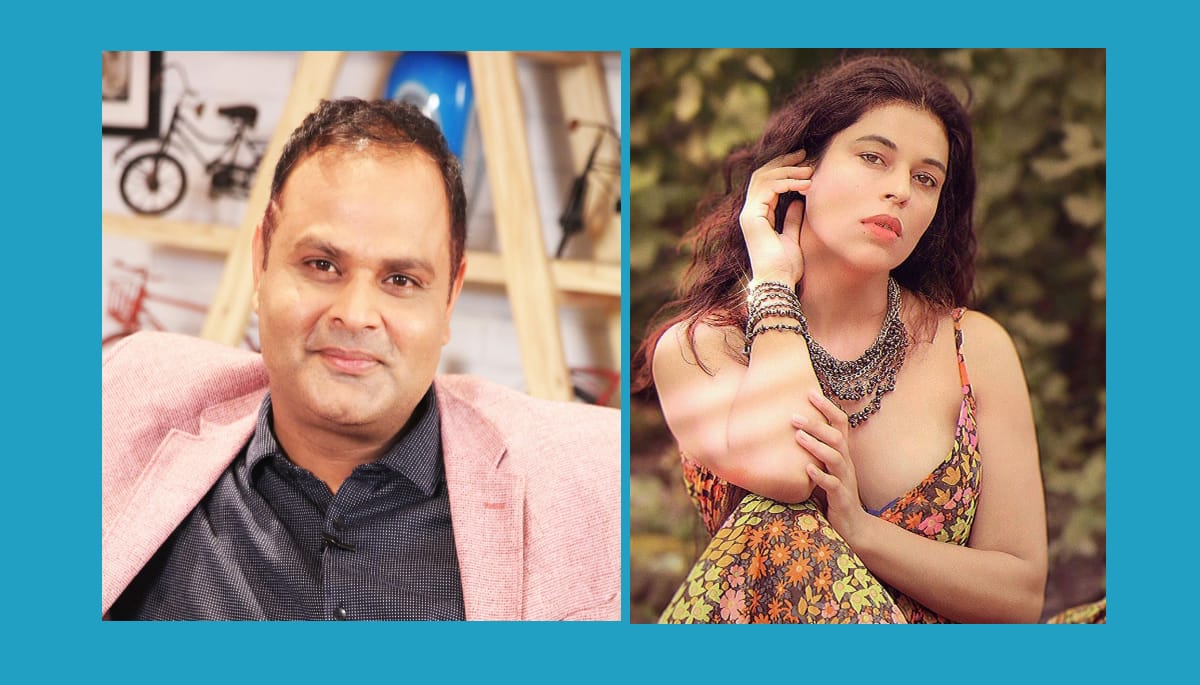 Bollywood director Dushyant Pratap Singh has roped in international supermodel famous actress Sheeva Rana for a special song for his upcoming feature film Trahimam. Producer of the film Sumendra Tiwari told that the film Trahimam will be released in theaters worldwide very soon.
According to director Dushyant Pratap Singh, most of the post work of the film has been completed. He told that the film has turned out to be very beautiful. The film Trahimam stars Bollywood stalwarts including Arshi Khan, Pankaj Berry, Adi Irani, Mushtaq Khan, Raju Kher.
According to Sheeva Rana, when Dushyant Pratap Singh asked her to act in the song, it was because she already knew him, and respected him immensely as a sensitive director. So she could not refuse and when she heard the song, she got very excited. According to her, the song is very well composed. The song has been composed by Piyush Ranjan.
According to Sheeva Rana, the above song will prove to be different from all the good characters she has played so far. On the other hand, Faheem R Qureshi, Managing Director of Origin Lab, who is associated with the production of the film, expressed his gratitude to Sheeva. According to the film director Dushyant Pratap Singh, the shooting of the above song will be done in the coming week. Also the poster launch of the film will be held soon in a grand ceremony.