Factors to Consider When Renting a Space Complete with a Salon Suite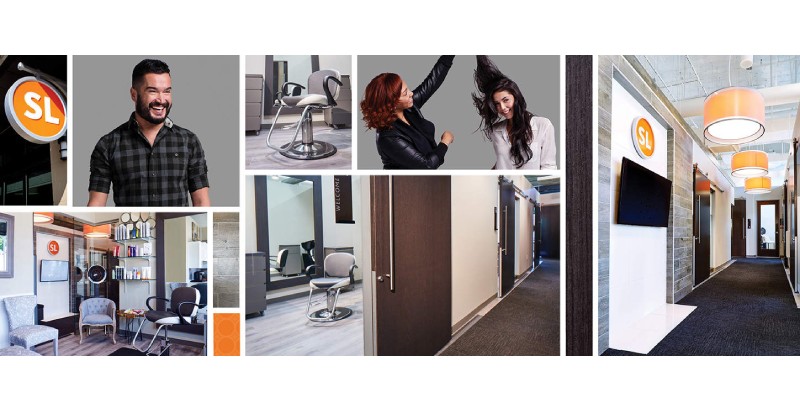 Fully equipped salon space for rent is available on rent, which allows beauty professionals to realize their entrepreneurial dreams almost instantly without sweating it out to create the infrastructure. Besides the space, you will get ready access to all kinds of equipment, accessories, and tools necessary to start the work from the first day. If you already have a client base, the renting option should take your business off the ground instantly. Yes, it is as easy as it sounds, but only if you are ready to take advantage of the support that helps to fulfill your business aspirations and fuel growth. Having a readymade infrastructure at hand allows you to pay full attention to what you do best and attract more clients.
In this article, we will discuss about the factors to consider when renting a salon space.
How much area you need
To start a salon, you need at least 1500 square feet of space because you must accommodate at least eight chairs to optimize the return on investment and start your business at scale. Considering each stylist needs at least 175 square feet of space, it is easy to calculate the total space required for starting operations. However, to create a spacious layout, you must choose the furniture carefully so that there is enough elbow room around each chair.
Location
For any business, the location is crucial to attract clients and customers. Evaluate the location based on the demographic components to understand if you will get a steady flow of targeted customers. It will give you a good idea about the daily business that you can expect. Have a look at some other businesses in the area and their performance. The number of other salons nearby will give you a fair idea about the competition. Gathering information about other non-related businesses should help you explore the potential of networking or partnering with them to help your business expand and grow. Assign a score for each factor and arrive at a rating for the location.
Safety
When starting a salon business, you must consider the safety of your staff and customers, especially if women are your primary target. The neighborhood must have a high safety rating, and you can verify the claims by going around the place and then relying on your gut feeling. The building that houses the salon suite must also be safe enough for people working there and for visitors. Carefully inspect the building's security arrangement, including CCTVs, the security staff, and the firefighting system. Check the ease of access to the premises and the emergency exits.
Is there an adequate parking facility?
To attract more clients by ensuring their convenience, the space you rent should have an adequate parking facility. Clients should be able to park their vehicles near the building, preferably free. If there are parking fees, consider whether these are reasonable and affordable.
If the scores are above average for all the factors, then it makes sense to rent the space.