EYE O MIGHTY HAS ALL THE ATTENTION ON HIS LATEST PROJECT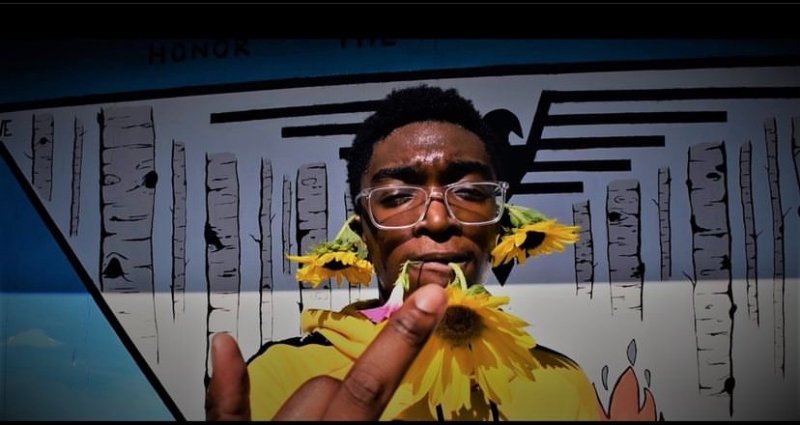 Eye O Mighty, also known as King, is an emerging hip hop and R&B artist who has been making waves in the music industry with his unique sound. King's passion for music was ignited after watching Kendrick Lamar's BET awards performance in 2012, and since then, he has been creating his own distinctive sound, drawing inspiration from the universe and using his intuition to write, produce, and engineer his music.
King's latest project, IOTA 1, showcases his ability to collaborate with other artists and features Nigel Greene, aka damn Charlie. The album has been praised for its unique sound and storytelling ability, with King's evocative lyrics and impeccable production skills shining through in every track.
Despite his success, King remains humble and grounded, focusing on the message he wants to convey to his fans. He believes that success comes from finding your why and using it to motivate you to achieve your goals. This message has resonated with his fans, who have come to appreciate King's authenticity and raw talent.
Looking to the future, King is already working on a new project that promises to be even more exceptional than his previous work. While details about the album are still under wraps, King has hinted that it will feature collaborations with some of the biggest names in the industry. He also plans to embark on a nationwide tour to promote the new project, giving fans the opportunity to see him perform live.
King's passion for music and his unique style have made him one of the most exciting artists on the scene today. With his latest project already receiving critical acclaim, the future looks bright for this talented artist. Fans can't wait to see what King has in store for them next, and they eagerly await the release of his new album later this year.
Follow Eye O Mighty on Instagram: https://instagram.com/eyeomighty