Explosive Growth – Social Media Expert Ross Alcock Knows The Secret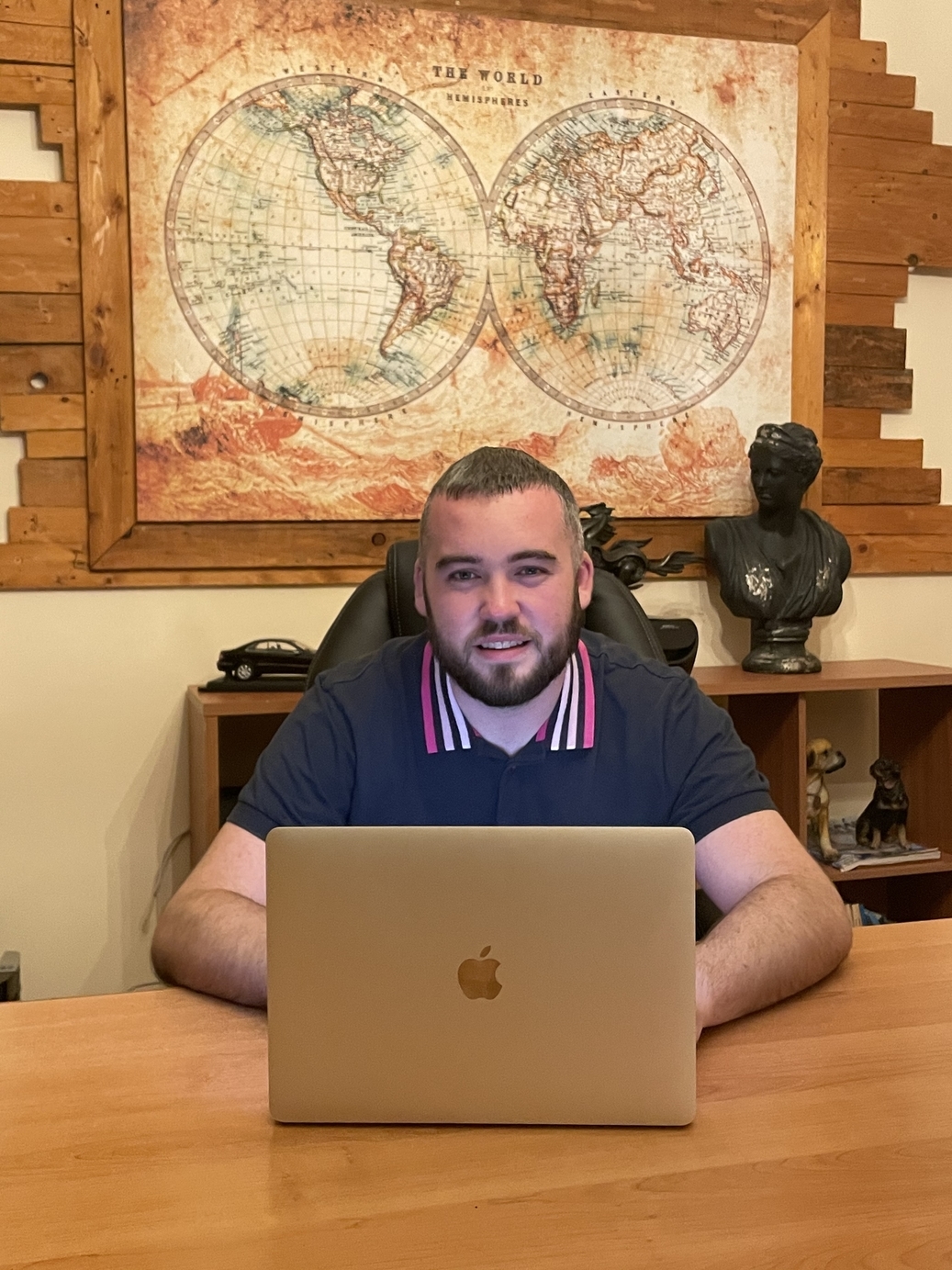 Several UK & European organizations have been turned into mainstream brands with the help of the social media expert. Now, Alcock is offering his exclusive expertise and services to clients of his own agency.
The British expert became a household name in the marketing and branding industry alongside Lee McAteer, as he was working as the head of marketing for the Invasion Camp Group. Alcock played a major part in establishing some of the groups most successful brands. By taking responsibility for the social media audience and traction of the key target groups, he played a pivotal role in the creation and growth of the organizations. The British expert has a extraordinary talent to take on niche and scene conventions and transform them into mainstream brands. WrestlingTravel, who bring European fans of the sports to the major US-American events, are one of those success stories.
Earlier this year, Alcock launched his own media agency. Ducking Media
specializes in helping blue chip organizations and sports teams gain substantial traction in the key demographic (18-30) through social media. The social media expert is now using all of his assets and experience to grow well established organizations beyond their own expectations, as well as transforming niche & scene conventions into major events of global attraction.
The popular mastermind knows exactly how to address every target group in their individual language. His communication leads to clients, that are finally handed the keys to the audience they are aiming for. And when seeing their requests and demands met, consumers appear just as appreciative. Ross Alcock sees a hundred opportunities for growth where some might think the maximum potential is reached.
His creativity and contemporary, even visionary approach leaves no space for selflimitation and has gained him a name way beyond the borders of the UK and the European sports industry.
Alcock's success stories are about to multiply again, with Ducking Media taking on their first prestigious clients.