Exclusive Interview With Japanese Singer Mr.Franky Pranky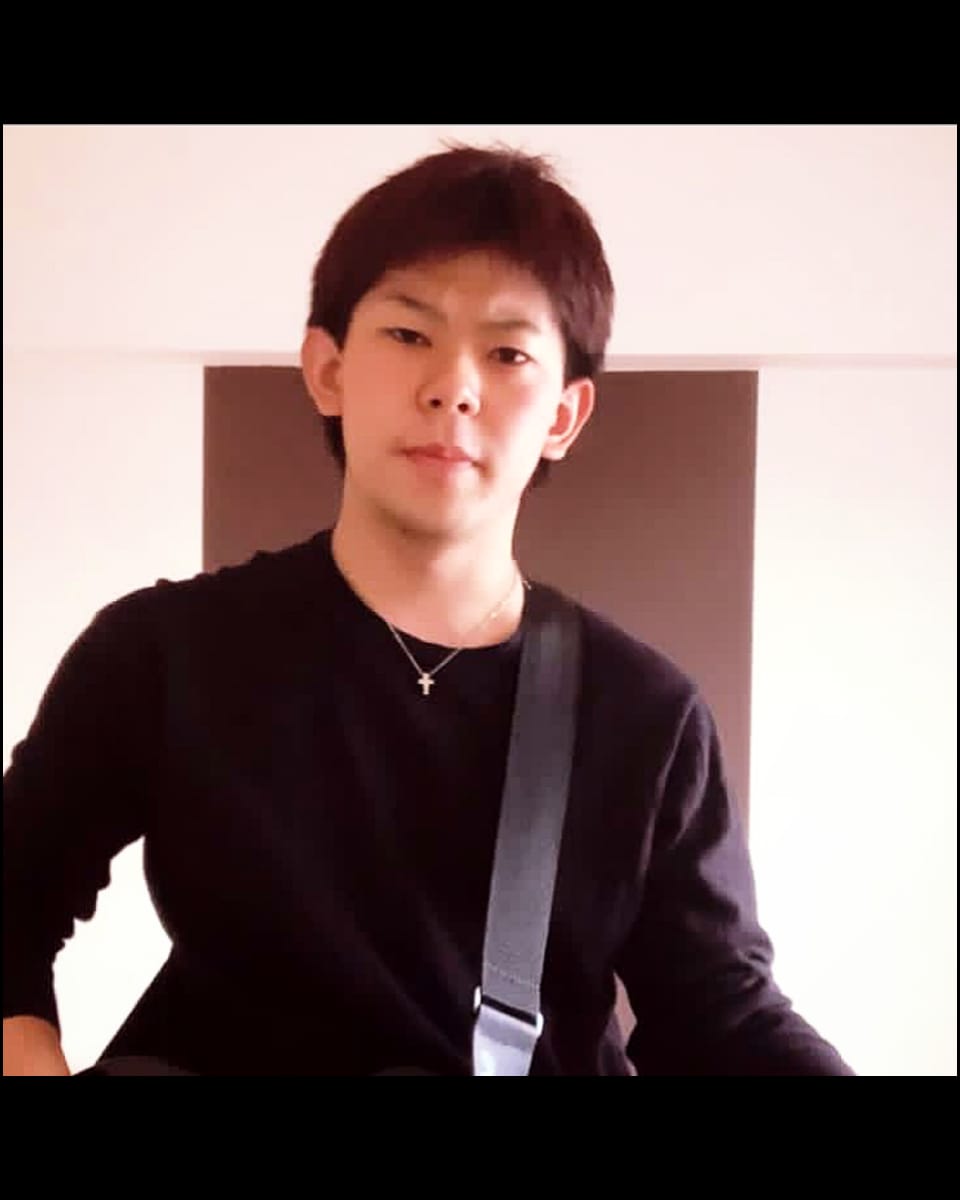 Mr. Franky Pranky
Question: What's your date of birth?
Answer: I was born on 29th October 1996
Question: What's your profession?
Answer: I'm a singer as well as a songwriter.
Question: When did you start?
Answer: I started in the middle of the year 2020.
Question: What are your future plans?
Answer: First I need to people know me. I'm plotting something with it.
I'm thinking about what things I can after I get attentions.
Question: What made you step in this field?
Answer: I love singing and I want people to feel my passion, love, and feelings.
I'm looking forward to inspire and impressed people.
Question: What do you find interesting about this field?
Answer: Music can make people emotional. And It can take you everywhere.
As long as you have something to listen, you life can be colorful.
Question: Tell us something about your life.
Answer: I grew up and raised in Tokyo. There is always music in my life. It gives me so many things. And now I can give people now.
Right now I'm working on one song. It is song for girl that I like. I will put on Apple Music, Spotify, YouTube music, Amazon music, KKBox, Pandora, AWA and so on.
I believe that I can be a great artist in future. Your achievements is always going to be based off of how much you believe to going to be happened.
Practice, practice, practice and all coming.
Follow your dream.
It was a good time with Mr. Franky Pranky. We wish him best of luck for his future.
Become a part of Mr.Franky Pranky's Instagram Family
"@mrfrankypranky" https://instagram.com/mrfrankypranky?igshid=1wwf0yyzcg0hj