Everything about Alessia Tresoldi, from her age to her boyfriend, her biography, her career and where to find her on Instagram.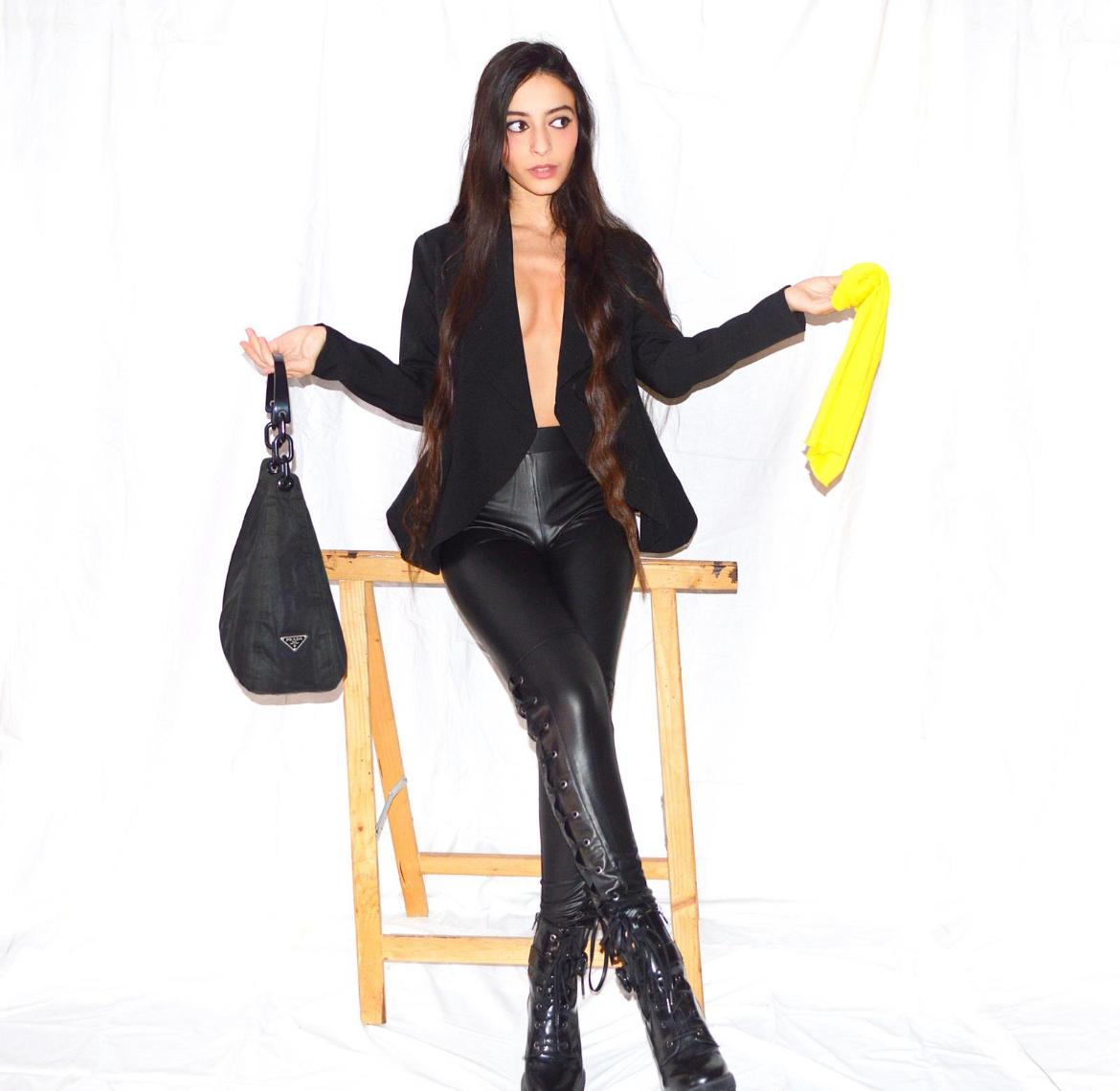 Who is Alessia Tresoldi
Name: Alessia Tresoldi
Date of birth: September 24, 1998
Place of birth: Bergamo
Age: 22 years old
Zodiac sign: libra
Profession: model and influencer
Boyfriend: Simone Savoldi
Instagram profile: @alefe24
Age and biography
What do we know of Alessia Tresoldi's biography? The model was born in Bergamo (Italy) on September 24, 1998 so she is 22 years old. From an early age she showed great passion for fashion with catwalks and photo shootings.
*Her studies. *
Alessia attended the Scientific High School Filippo Lussana and after she started the Faculty of Biotechnology for Health in Ferrara.
Her freshness and empathy led her in a short time to be a point of reference for many young people, becoming an influencer on Instagram.
Television
Model for the program called DettoFatto on Rai due
Model for the mix&mach program on Sky Uno
Other experiences on various digital platforms
And we also find her in the cast of the Film Reverse which will be released soon.
Alessia Tresoldi's boyfriend
We know from Alessia Tresoldi's private life that her boyfriend from 2017 is Simone Savoldi a 26-year-old graphic and web designer.
Where to follow Alessia Tresoldi?
On Instagram @alefe24
His account has 200k followers
Alessia Tresoldi shares her personal life and enriches the social with the creation of augmented reality filters.