European markets retreated before the ECB's decision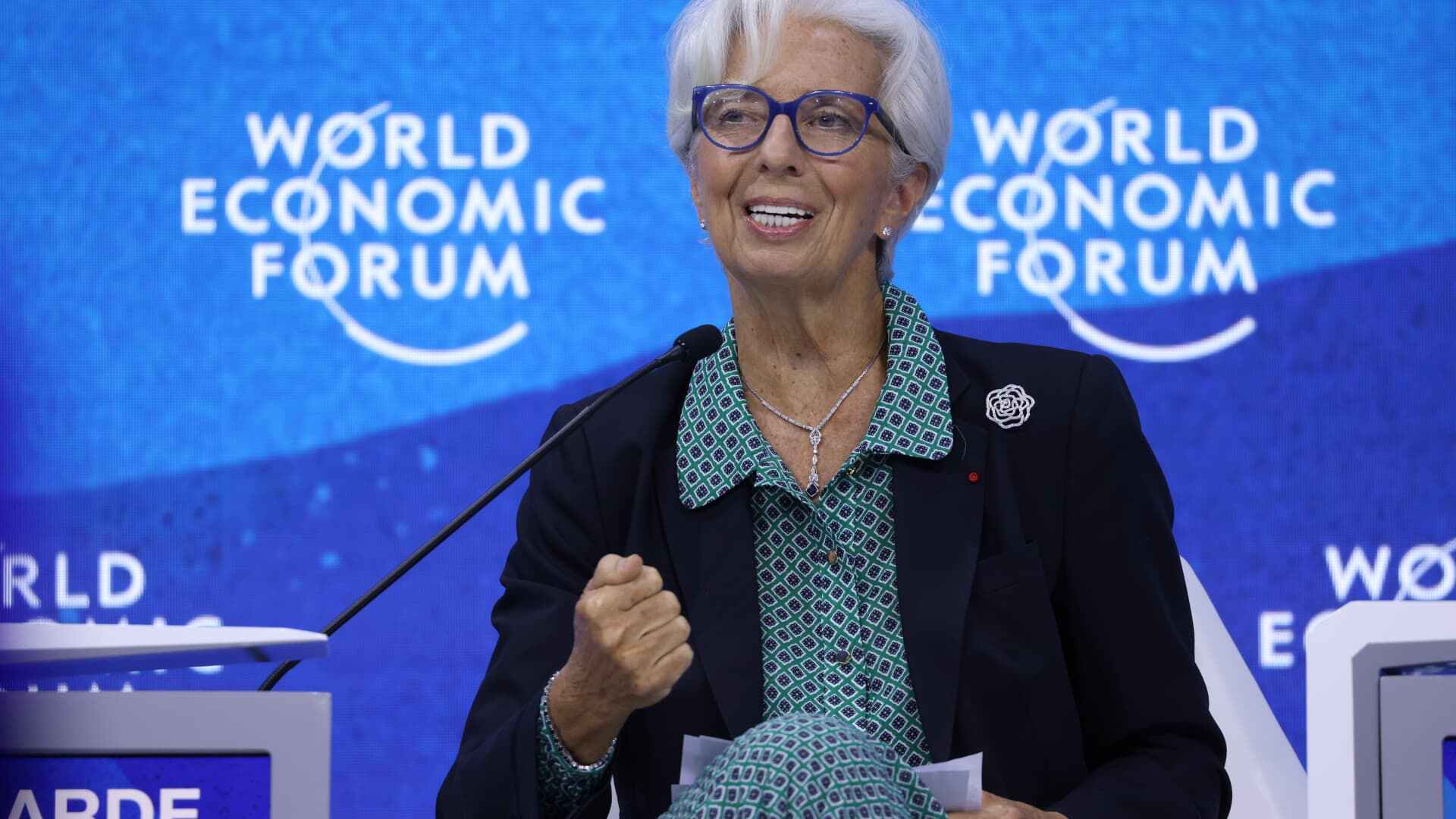 LONDON – European stocks tumbled on Thursday ahead of the European Central Bank's latest interest rate decision.
Pan-European stocks 600 fell 0.7% in early trade, while basic resources lost 1.6% as all sectors except oil and gas traded in negative territory, up 0.2%.
In terms of individual share price movements, the Swedish helmet company MIPS fell more than 7% to the bottom of the European Blue Chip Index after updating its economic targets. On top of the Stoxx 600, the French utility EDF rose 5% after media reports on government plans to nationalize the company.
European markets are watching the upcoming monetary policy meeting and the decision taken by the ECB on Thursday. The central bank is expected to confirm its intention to raise interest rates next month. The move comes as inflation for the 19-member eurozone hit another record high in May.
Investors will be watching ECB President Christine Lagarde's press conference after the meeting to gauge how aggressive the bank can be.
Asia-Pacific shares were mixed in Thursday's trade, with investors watching the market's reaction to China's May trade data, which outperformed expectations. Meanwhile, US stock futures retreated in early pre-market trading on Thursday after major average regular session declines and US Treasury yields rose.
Investors in the US are looking for signs of a slowdown in economic growth ahead of the May Consumer Price Index reading, which is set to come on Friday. The data is expected to be slightly lower than the April figures and could indicate that inflation has reached its peak.
The negative start of trading on Thursday continued the general downward trend for the market as fears of inflation and growth are dampening investor sentiment.
Randall Krosner, a professor of economics at the University of Chicago and former governor of the Federal Reserve System, told CNBC on Thursday that inflation and rising employment costs have created problems for corporates, leading to recent "revaluations in equity markets."
"People are convinced that companies can start surpassing prices and that in general the price increase is much higher than before, but their costs are rising and the concern is that costs will continue to rise. , Because they will have more difficulty in continuing to raise those prices. I think that's one of the reasons why we're seeing so much pressure on equities, "Kroszener told CNBC's" Squawk Box Europe. "