Europe must take action to avert an energy crisis this winter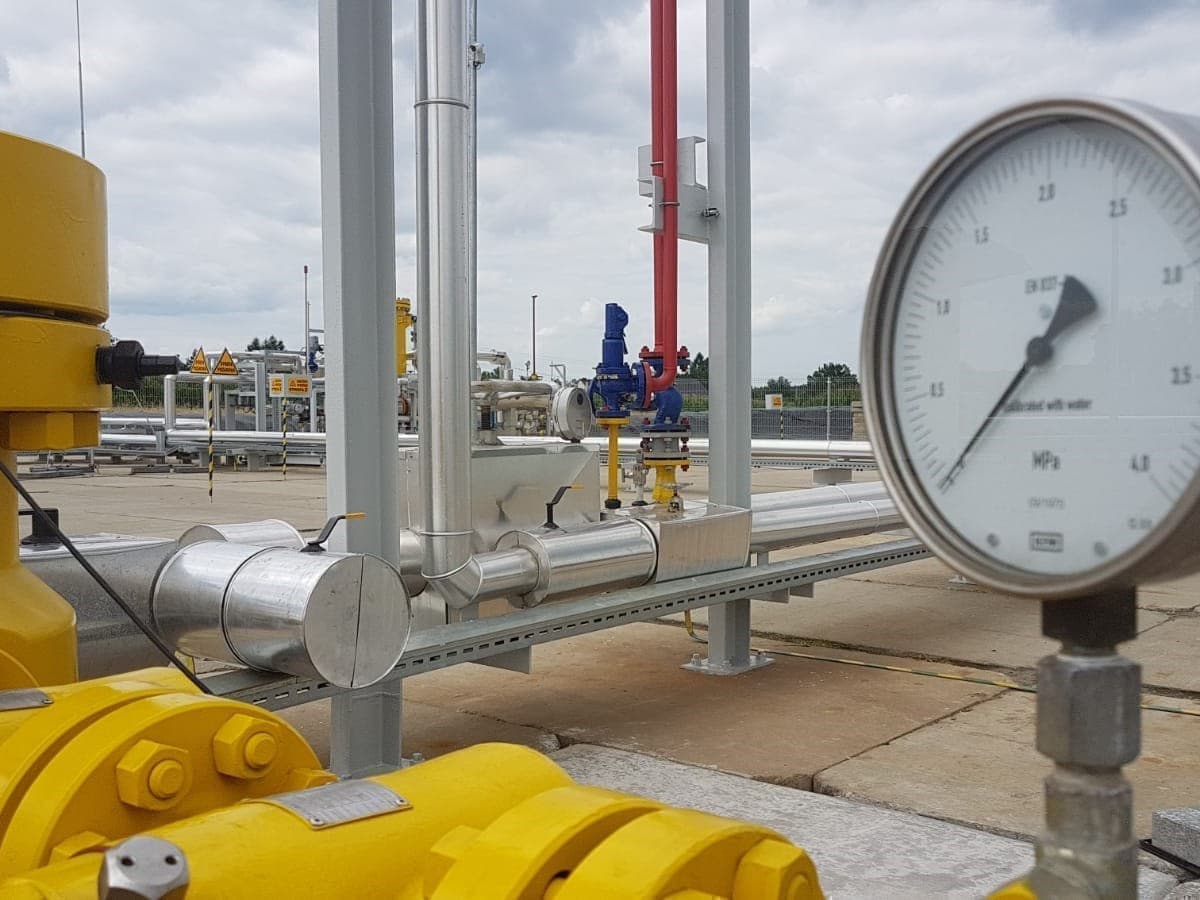 With 10 years of low natural gas storage levels ahead of the winter heat season, Europe is facing difficult options out of limited options to overcome the gas crisis. Governments across Europe have pledged to protect the most vulnerable consumers, as rising gas and electricity prices are hot potatoes that no ruling party or coalition wants to face. But energy prices have risen, and entering the Northern Hemisphere heating season between November and March could make it even worse.
European governments have already announced to protect consumers from rising energy prices, including energy price limits in the UK and temporary tax cuts on electricity prices in Spain.
Reuters columnist John Kemp notes that protecting select consumer groups from price increases will put more pressure on other gas and electricity consumers. If European countries allow gas and energy prices to rise already at record levels, it could hurt demand and ease the tight gas market, Kemp said.
However, many European leaders are unwilling to let consumers (voters) feel the heat of rising energy bills this winter.
Moreover, the decline in demand has already begun. But it doesn't come from domestic energy consumption – it comes from power producers and heavy industry.
Utilities are using more coal and other fuels to generate electricity at the expense of natural gas – wherever possible. Achieving net zero emissions by 2050 is in direct conflict with the ambitions of the European Union (EU) and the UK.
Sweden, one of the EU members with a mix of green power in the bloc dominated by hydropower, nuclear and wind power, has seen the Carlsman fuel oil power project underway in recent weeks due to record electricity prices, although there is no shortage of electricity in the country.
The UK, which had promised to shut down coal-fired power generation by October 2024, had to shut down an old coal plant earlier this month that was on standby to meet electricity demand.
So far this month, the share of coal in Britain's power mix जरी albeit less than 3 per cent दु has more than doubled from the 1 per cent share in September 2020.
UK power company Drax could run the country's last two coal-fired power plants beyond the 2022 deadline, which the government has asked to keep them running during the energy crisis, Drax chief executive Will Gardiner told the Financial Times this week.
Demand in the industry is also continuing to decline. Natural gas and electricity prices are pushing industries across Europe back, threatening a major blow to the post-Kovid recovery.
Fertilizer and ammonia production in Europe has been reduced as "downstream European gas markets suffered further economic woes this week with new record spot gas highs," Ben Samuel of Independent Commodity Intelligence Services (ICIS) reported Thursday.
CF Industries, a manufacturer of hydrogen and nitrogen products, said last week that it was shutting down both Billingham and Ince production complexes in the UK due to high natural gas prices.
The Billingham plant produces carbon dioxide (CO2) – an essential supply to the food sector. So, the UK government entered into a short-term agreement with a company that produces 60 per cent of the UK's CO2 to ensure a steady supply to businesses.
"Industrial shutdowns will reduce demand and help push prices up further. Switching from gas to coal in the European power mix also reduces gas demand, but then it can be counter-balanced by rising emissions prices that are eager to return to gas, "ICIS's Alex Froley wrote this week.
Gas shortages and rising prices have once again made it clear that everyone in Europe आणि and those who insist on 'not wanting fossil fuels as soon as possible', should consider market realities before engaging in the idea of ​​a '100 per cent renewable'.
The International Energy Agency (IEA) – which has suggested that net-zero by 2050 will not require new oil and gas investments after 2021 – commented this week on rising gas and electricity prices:
"The links between the electricity and the gas market will never go away. Gas is an important tool to balance the electricity market in many areas today. "