AR Billionaire, Asif Rehman's prestigious clientele and ever growing list of relationships separates him from the rest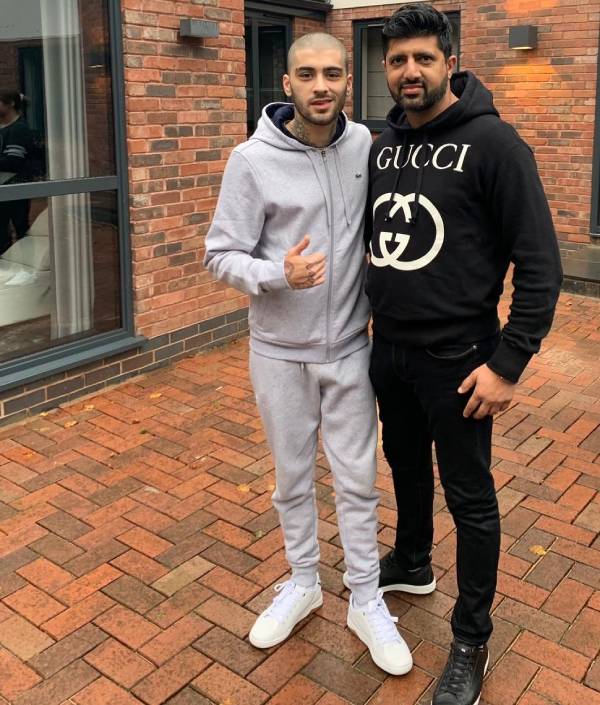 Asif Rehman is the founder and CEO of The Billionaire Concierge, an exclusive Invitation-Only Global Luxury Concierge, and Lifestyle Management for the upper crust. From designing bespoke personal experiences to arranging day-to-day general lifestyle management to suit the more discerning clientele, this company offers a variety of services. Rehman says, "We always prioritize quality over quantity. Our team of professionals has a stellar work ethic and offers top-notch customer service to each of our clients."

The company's client list is filled with an elite class of celebrities from various fields. A few names that pop is Paris Hilton, whose trip to Mykonos was the talk of several media channels, then comes Kourtney Kardashian, who traveled to Rome using their concierge services, followed by a host of other celebrities like Karim Benzema to Miami/Turks & Caicos, Millie Bobby Brown to Turks & Caicos, Sommer Ray to Tulum and Zayn Malik to the UK. Their hospitality is unmatched which has led to a number of high-profile clients opting for their services. Rehman further says, "The most challenging part about this industry is exclusivity, and it's a challenge to find things which would impress our clients. We are constantly on our toes to get something which impresses them till no end, it's a difficult task, but we manage it efficiently."

The complete list of services offered by the company range from lifestyle management, sourcing luxury items, private jet and yacht services, luxury travel services, day-to-day services, and much more. They also offer corporate membership packages, tickets, and hospitality packages. The high levels of discretion and confidentiality have led to a number of high-profile clients opting for their services. Through these services and many others, they aim to offer value to people by partnering with clients who have a unique standing in their respective industries.

The company's utter commitment to delivering true value to its clients is a hallmark of the service that's allowed the company to expand its global footprint immensely. Their connections across the globe ensure that the clients get what they like within the specified time. Rehman also says, "It doesn't matter how unique a client's requirement is, we will do our best to carry it out." The Billionaire Concierge has acclaimed the top spot in its field and if you're not exclusively invited by The Billionaire Concierge themselves- The chance of you experiencing their first class services are… nearly impossible.