EssaMerchant.com – a Blog-site for the Telecom Industry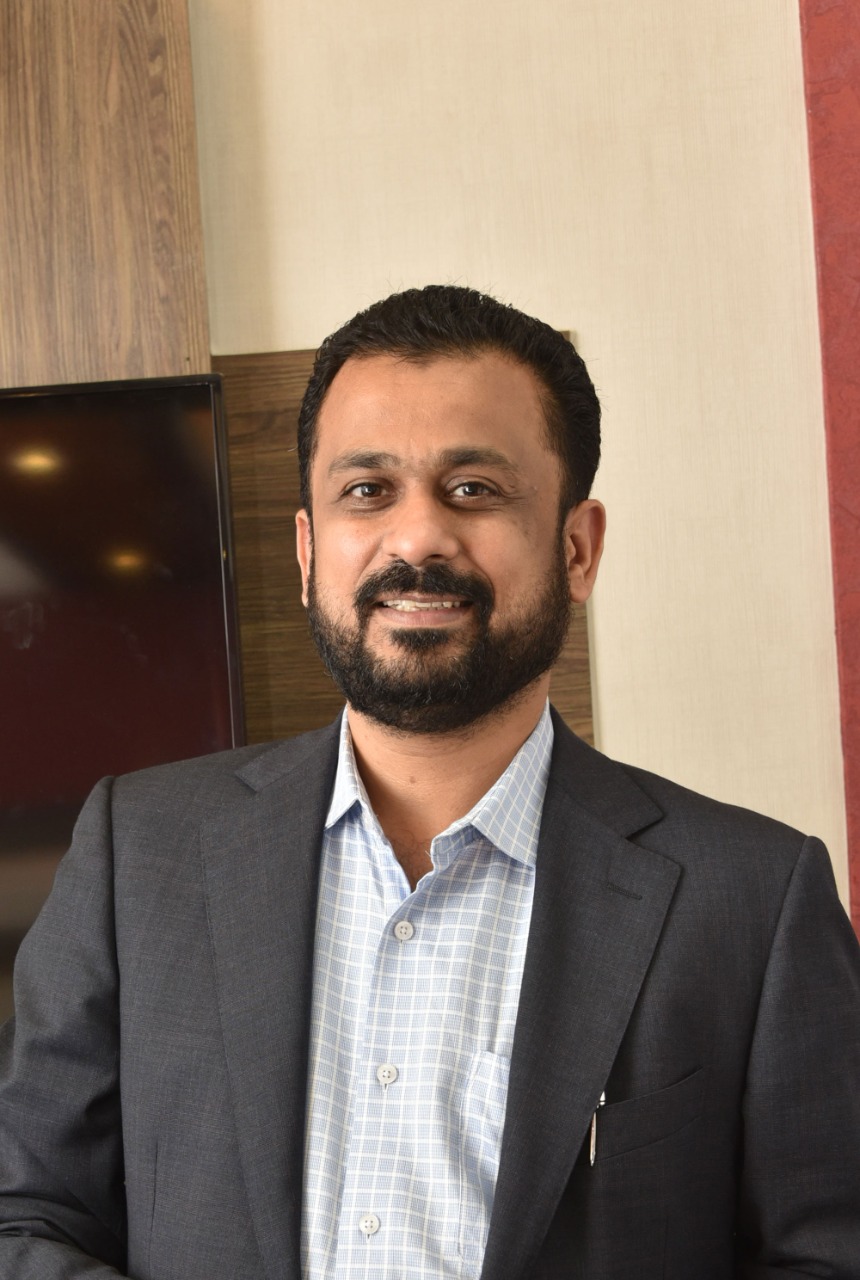 Finally, a blog-site for the telecom industry, by the telecom industry, of the telecom industry – presenting EssaMerchant.com, a place that is the hub of industry insights, bought to you by Mr. Essa Merchant, the MD of Advanced Computers and Mobiles Pvt Ltd.
Mr. Essa Merchant's name is legendary in the mobile phone industry, he's most famously known for bringing in MNCs like Meizu, Alcatel, Philips, Motorola, Blackberry, Lenovo, HTC, LG to India and giving a rise to their success stories, and helping these brands develop and understand the Indian consumer market through a strategic national level partnership. His brand, Advanced Group, has a strong connect of distributors and retailers throughout India, and it boasts a range of partnerships with both online and offline brands.
It's safe to say that if is there's one man who knows the ins and outs of the telecommunication industry, it's Mr. Essa Merchant. He was the man present in the telecommunication trade ever since the pager phone days and has stuck around to this day when it's impossible to see anyone with a 4G enabled smart phone, and throughout these revolutionary changing times, he's witnessed changes in this industry that no one can parallel.
So, to get industry insights and observations through his eyes is truly a game-changer. It challenges the fresh perspectives of today with the masterful experiences of yesterday. Mr. Essa Merchant says this blog-site was created with the vision to inspire the younger generation that is to enter the very same trade and to give them a seasoned outlook on life, and the mobile phone industry.
So head over to EssaMerchant.com to see what the hype is about, and if you're someone who's up for discussions, do leave him a comment or two, he encourages suggestions, thoughts and opinions from his readers, and is quick to reply as soon as he sees your message!