Entrepreneur-Model Alyssa Lavonne Pacheco's style file is every girl's wardrobe dream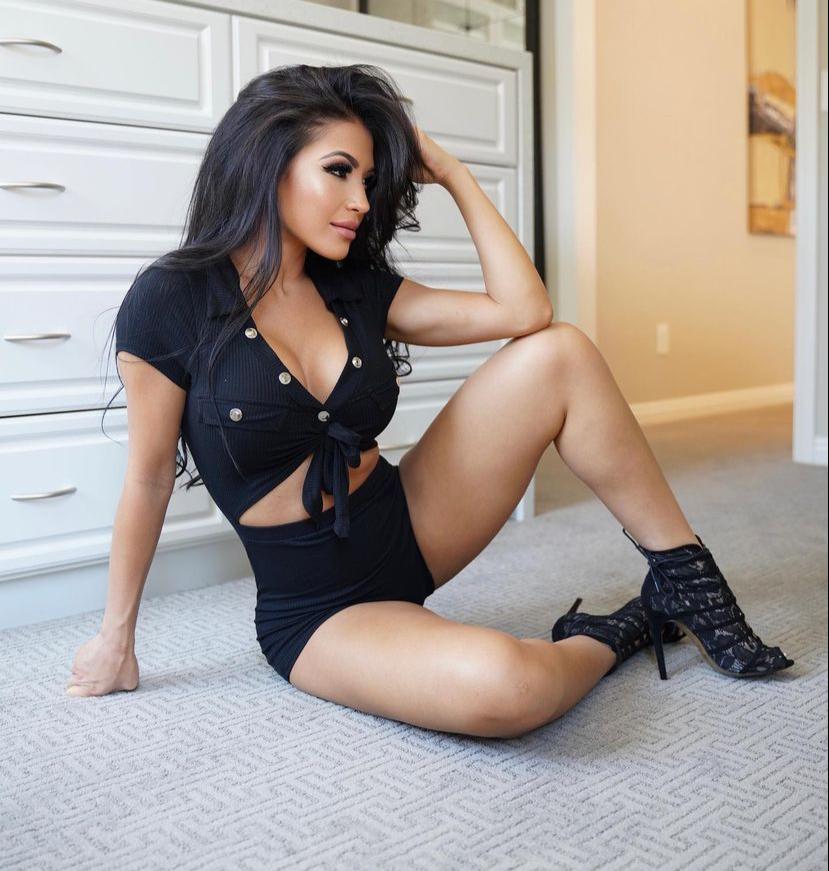 Author Mandy Hale has rightly said, "A confident woman, a woman who truly knows her worth and her power is a force to be reckoned with." Alyssa Lavonne Pacheco truly falls in this category, thanks to her popularity, success and all the feat she has achieved only at the age of 27.
Alyssa, an entrepreneur, a model and a real estate agent is here to break the myth that a person cannot have multiple careers. She has shown to the world that with determination, passion and faith in yourself, anyone can be anything they want.
From working as a real estate agent at the age of 23, then a model and eventually the founder of modelling agency FanifyVip, Alyssa is an epitome of success. There is nothing she cannot do at this stage in her life. As a real estate agent, she built a reputation of purchasing some exquisite properties; and as a businesswoman, she is unstoppable and leading the game.
While her achievements always leave people in awe of her, Alyssa Lavonne Pacheco is also the heart and soul of fashion industry. With her impeccable sense of style, she lights up any room that she steps in. The 27-year-old has gained a reputation as a fashion influencer on social media. With thousands of followers, her posts receives lots of reaction and engagement which helps her to stay at the top in the social media game too.
Alyssa Lavonne Pacheco says that anything is impossible to achieve in life if a person works enough for it. About her fashion sense, she says that she loves dressing up and being presentable. For Alyssa, Instagram is a great platform to showcase her fashion choices and her love for carrying off different looks. Despite achieving a lot just at the age of 27, Alyssa hopes to do something big in the fashion world some day.