Ensuring maximum ROIs for small businesses through innovative digital marketing strategies- The My Media Dreams story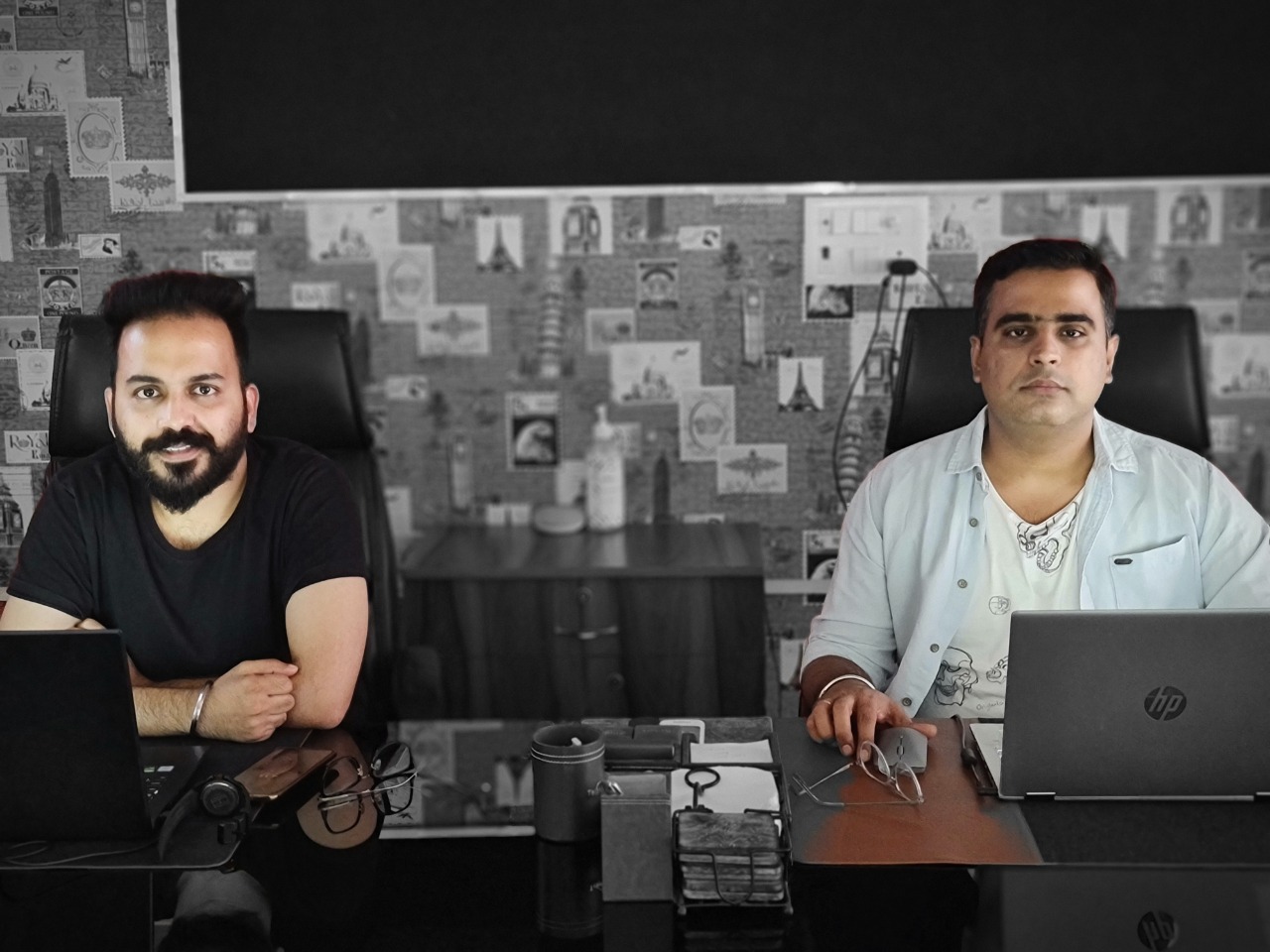 Quoting from the famous lines of Eleanor Roosevelt "The future belongs to those who believe in the beauty of their dreams"; one cannot help but agree with the reality of the statement. Success is made up of the dreams that one takes a chance on at some point in life.
With the gradual shift from traditional career opportunities in advertising, digital marketing has become one of the most popular professional vocations and a dream job for many youths in the 21st century. Conventional advertising solutions carried out through television, radio advertisements and billboards are now being replaced by the 'click of a button'. The convenience of geographical accessibility and the wider outreach are some of the reasons why digital marketing services are now holding a strong ground in a world of virtual spaces. One of the digital reports of 2019 from Hootsuite and We Are Social, shows that the average time spent by an individual online is 6 hours 42 minutes every day. This figure has increased to almost 7 hours as the Covid 19 pandemic hit the globe.
In this emerging space, entrepreneurs and start-ups are growing at a fast pace to make the best of this digital revolution. Based in Delhi, My Media Dreams is the brainchild of two such entrepreneurs and digital enthusiasts, Keshav Dutt and Hani Goyal. The growing digital marketing and advertising industry in India accompanied by Government policies and programs to build the infrastructure and facilities has opened various avenues for young entrepreneurs to create a strong digital ecosystem
Founded in 2019 in Delhi, My Media Dreams started with this vision of bridging the gap between affordable digital marketing solutions and SMEs which was the brainchild of its CEO, Keshav Dutt that he co-founded with his business partner Hani Goyal. According to him, "one of the main reasons why most people misinterpret online marketing is their inability to recognize what a digital marketing asset is. To be candid, almost anything that is easily available is a marketing asset such as logos, icons, acronyms, video content, product demos, infographics, product shots, company photos, written content, testimonials, etc. Recognizing such assets and marketing them online to gain targeted traffic converts them into leads and finally conversion making a small business increase its customer base helping them in realizing their ROI."
Having worked for close to 6 years as an assistant professor, Keshav made a transition to the corporate world to analyze and understand the ways different sectors operate. He tried and failed in multiple entrepreneurial ventures before finally making a switch to the marketing industry. He found his love in Adwords and skilled himself with the knowledge and expertise on Search Engine Optimization (SEO), Website Promotion, and Technical Support.
Hani Goyal is an engineer turned lawyer who decided to become a full-time entrepreneur as he came on board with Keshav. Currently heading the company as the CTO, his background in law helped him understand the legalities of starting a business venture. After having completed his Engineering from Jalandhar, Hani started working with some of the leading software companies like HCL, Microsoft as a research engineer. However, he couldn't connect with a 9-6 job and decided to explore his interest in technology and software in a more in-depth way. After his encounter with Keshav, the two registered the company in 2019.
Hani believes that "since the digital marketing industry is growing 10 times more than traditional marketing when a digital marketer promotes a business online it is his job to give his all to create a demand for the product or service of the client. It is not enough to know the tricks of the trade but also important to be able to utilize it practically and create a rightful impact".
Focussing on expansion and business development, both Keshav and Hani started tapping their experience of working in the software industry and reached out to clients in the international market, especially the US. Their aggressiveness and passion to create customized marketing solutions cost-effectively enabled them to land clients in the NUTRA industry one after the other, helping the clients realize their targets of achieving 6-8X returns on investment (ROI) The team which started with just Hani and Keshav today has a total of 30 employees whose aim is to make online lead generation a reality for the most challenging industries. In just two and a half years, they have managed to onboard over 70+ clients both in India as well as in the US.
Being a service-oriented company, My Media Dreams offers marketing solutions such as search engine optimization (SEO), social media marketing (SMM), search engine marketing (SEM), online reputation management (ORM), lead generation, and content development.
As an organization that is continuously striving to grow, My Media Dreams envisions a $1M/year turnover in the next 5 years with the expansion of offices in the US and UK along with establishing its in-house e-commerce brand in multiple countries.
To know more about My Media Dreams, please visit: