Engel Montaz, on his way to the top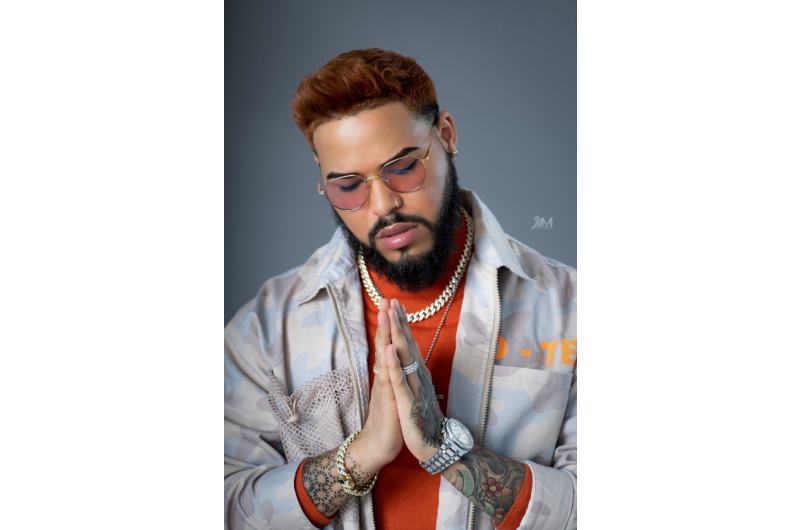 Future is bright for Dominican artist Engel Montaz, no doubt he will be giving us a lot more to talk about. The New York based artist has achieved massive success lately and is about to release his new studio album ''DESIRES''Ángel Manuel Mota was born in the Dominican Republic on November 10, 1989. His passion for music began at the age of 12 when he was part of the choir at his school.
What has made him stand out among several artists of his genre, in addition to his talent, is the love and enthusiasm he has for music.
Blessed with the blood of a musician and the spirit of a dreamer, he sought out the bright lights of New York for opportunities.
Until now, Engel have had an enormous success with his single Quedate, achieving millions of streams/views on different platforms and got into Itunes Top 5 international superstars as Dua Lipa ,Harry Styles , Justin Bieber , The Weeknd,Bad Bunny, Karol G and others.
Recently Engel released his latest single Entrando en Calor which we are sure will continue to be sucessful as his previous works. This single would be part of his studio album which will be released in the following months together with the record label Latinnites Music.
Here you can listen to the latest single of Engel Montaz ''Entrando en Calor'' on
https://open.spotify.com/embed?uri=spotify%3Aalbum%3A731PxE44lkO34De2A8lgkV
To connect with Engel Montaz you can follow him at his official instagram page : 🉐THE YOUNG KING👑™️ (@engelmontaz) • Instagram photos and videos
You can connect with Latinnites Music on instagram here : 🎤LatinNites music®🌍 (@latinnitesmusic) • Instagram photos and videos