Emerging Israeli Indie-Folk Artist Matthew Melamed Makes a Comeback with the Catchy Single 'And I'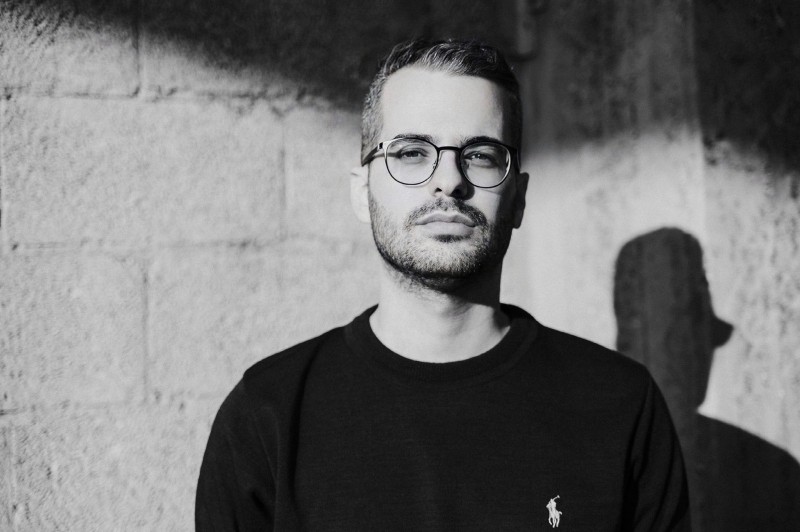 Matthew Melamed returns with 'And I', a deeply personal and intimate song that showcases his magnetic presence and captivating sound. Following the release of his debut single 'Oh', Matthew Melamed teams up with a talented Ukrainian singer and an accomplished Italian pianist to create an emotionally charged and musically rich track.
This latest offering solidifies Melamed's position as an artist to watch in the indie-folk scene.
Matthew Melamed's latest single 'And I' is a truly emotional and heartbreaking masterpiece that showcases the artist's incredible talent and vulnerability.
The indie-folk ballad is a testament to the power of raw, honest storytelling and showcases Matthew Melamed's ability to convey deep, complex emotions through his music.
One of the most powerful aspects of 'And I' is the simplicity of its instrumentation. By using only a piano and vocals, Melamed creates an intimate and raw setting for the song.
The stripped-down sound allows the listener to fully focus on the emotional weight of the lyrics and the artist's delivery.
The combination of piano and vocals creates a powerful and emotional impact, making the listener feel connected to the artist and the song on a deeper level. It's a true testament to Matthew Melamed's songwriting ability that he can convey such powerful emotions with only a piano and vocals.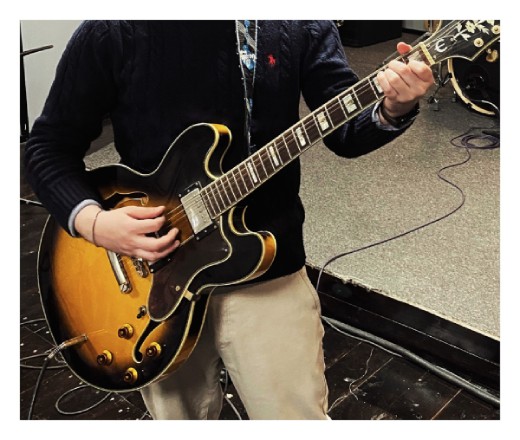 The lyrics are both beautiful and painful, as Matthew Melamed sings of love, loss, and longing.
One of the most striking aspects of 'And I' is Matthew Melamed's ability to convey the full range of emotions that come with heartbreak.
Matthew Melamed's music has been gaining recognition globally, with support from several music blogs and inclusion on two editorial Spotify playlists. His popularity is evident with over 150k plays across various platforms, demonstrating a strong potential for success in the future.
For more information on Matthew Melamed and his musical works, please see the link provided below:
Instagram :
https://www.instagram.com/matthew.mell/?hl=en