Emerging as one of the top models and actresses is Yasmina.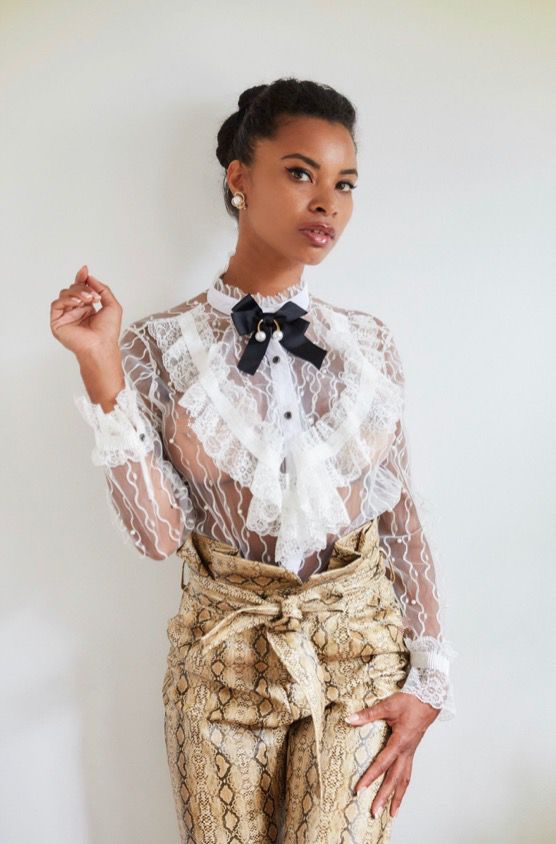 Yasmina Spain, as she is popularly known as in the entertainment and social media space, exudes high levels of passion and commitment to her craft.
The more we talk about different individuals, especially females doing differently in their areas of interest or professional lives across industries and fields of the world, the more we feel to discuss the same. This is because some talented female professionals have pushed the envelope and gone beyond boundaries to emerge as one of the finest talents in their chosen industries. The way these females are moving ahead in their sectors has only gone ahead in inspiring many other young and aspiring professionals in the world. The world of media, entertainment, modelling, business, social media and many other sectors are all today rocked by women and how. Making her unique name in the modelling and entertainment space is one such high-performing beautiful woman named Yasmina from Spain, popularly known as Yasmina Spain.
From the very beginning, if anything that attracted Yasmina the most, it was all things creative. She found peace while on the ramp and studios or in front of the camera. Very soon, this beauty from Spain understood that her heart was hooked to the world of entertainment and modelling. Hence, she dived deep into the same, only to emerge as one of the most promising talents in the industry.
Be it her sharp features or her killer physique, Yasmina has totally astounded the world with her looks and aura. Her talents as a model and actor are much appreciated, and audiences have showered her with much plaudits and praises for all that she has chosen to do thus far in her career. As a fashion model, her eyes are arresting enough to make heads turn, and as an actor, her work speaks for herself.
She is one of those rare beauties who has consistently got work for music videos and other acting and modelling projects. Her recent work as a lead was the song 'Message to Her' by 3Breezy and also MC JOHA – PECECITO feat. AMBUSH. She even did a lead role with another girl in the song Calle – Mirame Bien. Yasmina has got the opportunity to work with many great artists like 'yuliocartoon', Jay Copes, Shon Dan, and so many others.
As a model, Yasmina even got featured in various known magazines, including Classics, My New York Magazine, Fuse Magazine, Evon Magazine and others.
There's definitely no looking back for this gorgeous beauty and talent, and we only wish her all the luck for her future projects. To know more, follow her on Instagram @misssyasmin.