Dropship's Practical and Innovative Research Solutions Are Rapidly Gaining Traction in the e-Commerce Sector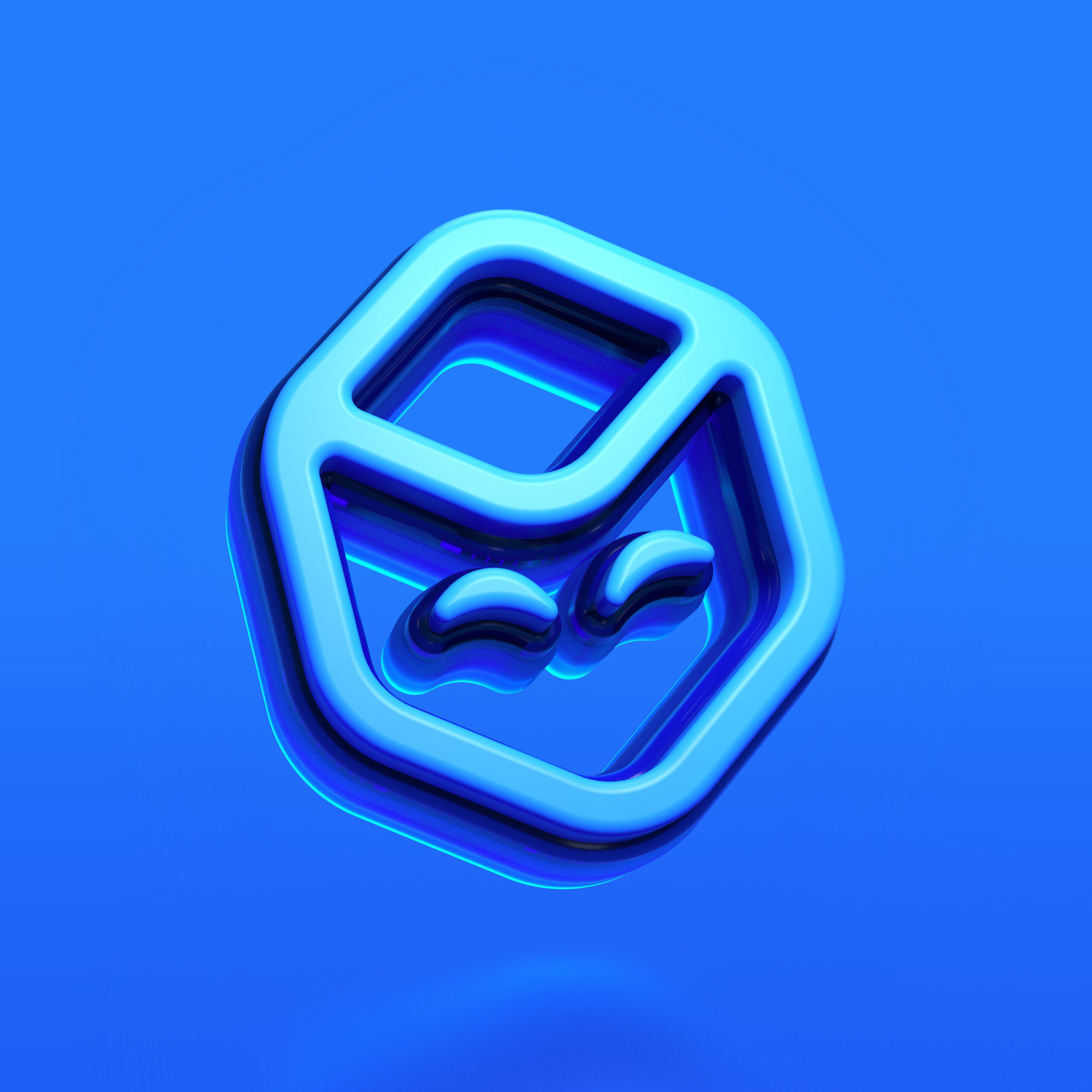 The e-commerce industry is worth billions of dollars, and it is only growing more successful by the minute. In such cut-throat competition, it becomes imperative to keep on top of customer expectations, and set and maintain high standards for a company. In an effort to work side by side with businesses and improve their performance, brothers Josef and Nawras Ganim are working on a start-up Dropship, and it will be making waves in the e-commerce industry.
Rooted in a desire to ensure an extraordinary user experience and providing quality services, Dropship is well on its way to quickly becoming the number one choice for e-commerce store owners post its much-anticipated launch. They offer services to perfect back end operations by providing detailed analysis reports on product behaviour, performance, and sales over a period of time since its launch. This is highly useful information to the sellers looking to filter products based on their sale numbers and future potential values.
Josef Ganim notes, "Once the dropshippers know which products have increased chances of success, they save a lot of time and effort in their product testing phases and get increased profits almost immediately, so it is a win-win situation." As their current primary service, this is a new and innovative approach in the dropshipping industry and is set to break records and make a lasting impact for both buyers and sellers.
Although Dropship is currently at the brink of their launch, they already have massive plans for their future and a plethora of services that will provide solutions for problems ranging from research and testing phases to reaching long-term goals through a series of carefully planned and perfectly executed steps. Nawras Ganim adds, "A part of our team is already working on enabling a customised, fully built website to be built for our merchants in just a few clicks. We hope to provide them with the tools and applications needed to improve success rates."
They are present on all major social media platforms and have begun their newsletter sign-ups as well. Dropship plans on expanding its business to categories of household products, electronics, baby and pet products, fashion, as well as beauty to help consumers browse through products with winning potential and gain exclusive access to hand-picked selections from across the internet.