Dr. Ali AlSaqoby Does It All Perfectly: Dentistry, Freestyle Soccer, Entrepreneurship, Social Media And Much More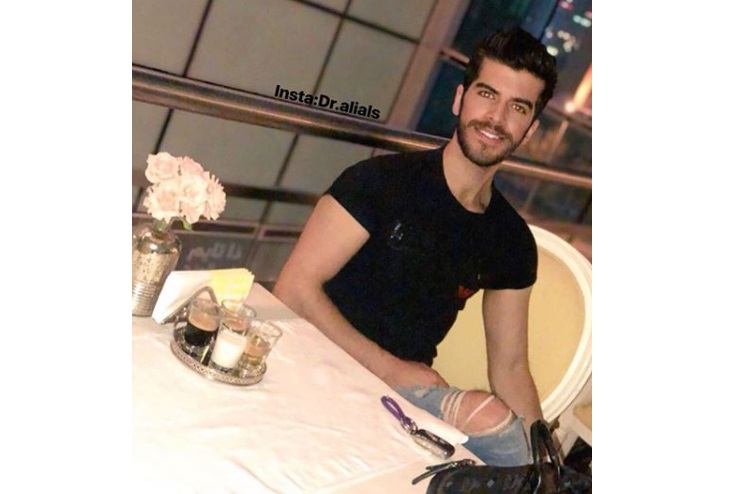 We have seen dentists, we have seen soccer players, we have seen entrepreneurs and of course we have seen social media networkers!
While each of the mentioned have the possibility to be a full-time job. We are yet to see someone that does them all. The middle-eastern dentist: Dr. Ali AlSaqoby has found a way to not only be involved with these paths but also excel in them all! To be featured in the news headlines and be a public figure for youth to look up to.
His recently shared photo caught our eye to give us a brief understanding of the extraordinary mentality he possess. In the photo shared in Snapchat says "Life is too short to let a single profession/interest represent you!" You are a human being with infinite capabilities, you just need to discover your passions and never give up"
Judging the content, he shares in social media, it is apparent that he aims to be an inspirational figure.
With his lifestyle that most would envy, he can certainly be a source of motivation for his highly engaging audience to be the best version of themselves.
What better way to be the best version of yourself than improving your physical health through sports. Dr. Ali AlSaqoby is one of the best to give sports related information as an established professional athlete/champion that knows exactly how the body works.
He is striving to spread the sports in the region. Including the sport, he is passionate about; soccer freestyle, as the person officially in charge of it. He is organizing multiple championships, even during the unusual period of covid-19. His well-built physique is a live proof that the exercises he also shares in his snapchat is working.
Overall, he is taking advantage of his incredible audience size to promote a healthy lifestyle.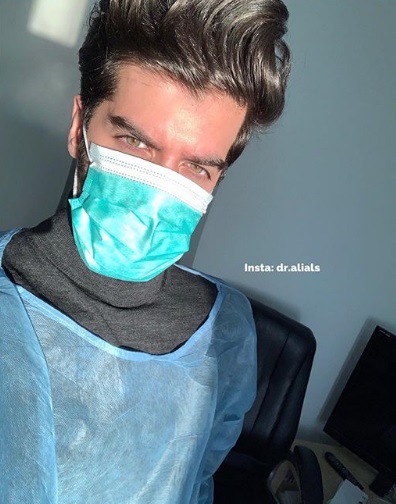 His popularity did not only come from his talents and charming personality. If you see this photo alone you will understand the reason behind his increasing popularity.
It is not a mystery that this photo got an unbelievable 88.000 likes and 2,281 comments as of today. This photo captioned "stay home and stay safe". Although simple, it has a strong message and with the millions that seen it, there is no doubt, it is helping in spreading awareness to positively impact the society.
But this is just a drop in the sea of the gentleman effort to spread awareness and leave a positive imprint in the world, as he is also working as dentist.
We are in constant search of very impactful influencers that have a positive influence in the society, and you are invited to join his huge following to get motivated in pursuing your goals.