Doctors Recommend Wearing a Medical Alert Bracelet as it Helps Save Lives in an Emergency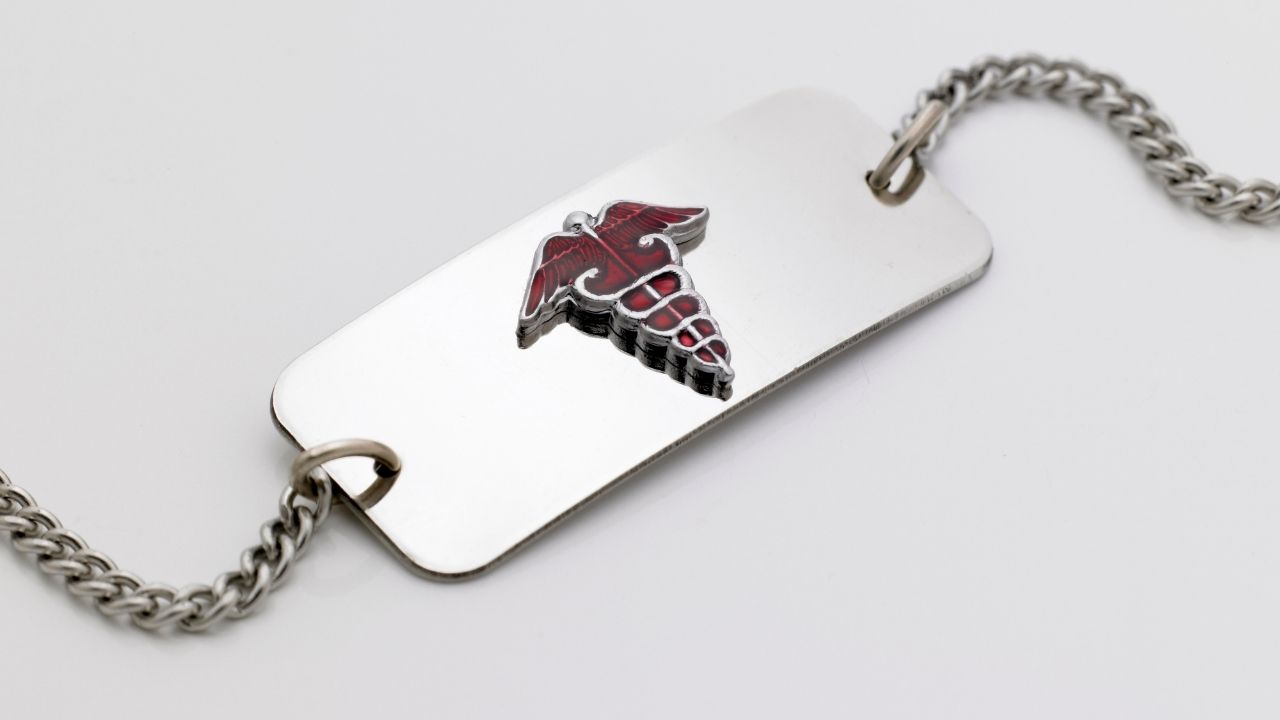 A medical alert bracelet is an identification tag that can help people with medical conditions to a great extent. People suffering from medical conditions such as memory impairment, blood disorders, high blood pressure, etc, should use a medical alert bracelet, say doctors.
In the case of any medical emergency, medical alert bracelets can help medical professionals decode important health information about patients. Wearing a medical alert bracelet can help patients avoid visiting a hospital regularly.
It is because it can help doctors gain knowledge about the medical condition of a patient easily. Hence, a patient can receive medical attention at the earliest.
Since medical alert bracelets provide the required medical history of patients to doctors, it saves patients from unnecessary medical admissions. With the help of a medical alert bracelet, a patient can contact his doctor immediately.
Thus, it helps prevent minor emergencies from turning into major emergencies. In case, a person enters an unconscious state upon meeting an accident then doctors can take important information from his medical alert bracelet to carry out the right medical procedures.
Moreover, it can help them prescribe suitable medications for treating that person. Thus, a medical alert bracelet is of great importance for everyone as it helps a person get the right medical treatment when facing a medical problem.
One of the reasons why medical professionals recommend wearing a medical alert bracelet is to protect against potentially harmful medical errors. Additionally, a patient gets the right medical treatment for a severe medical condition and it benefits him to a great extent.