'Doctor Strange 2' brings the highest ticket sales on the first day of 2022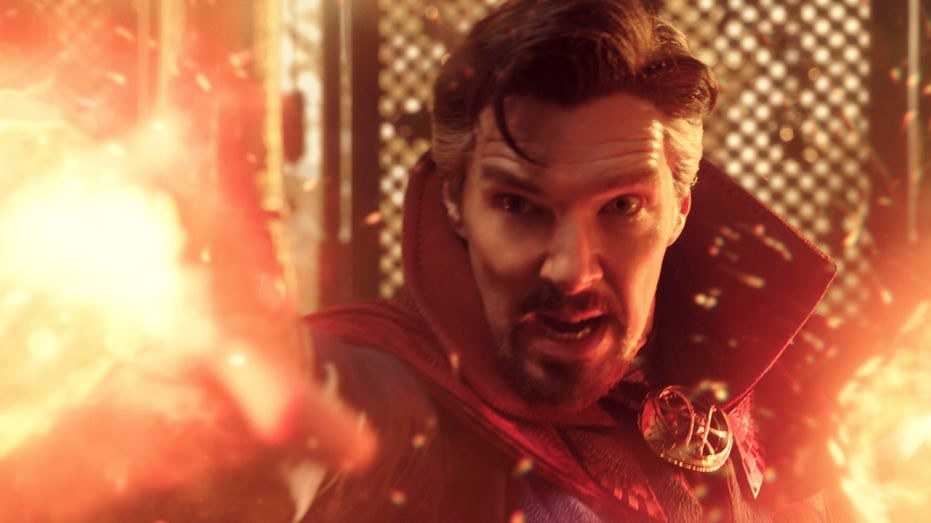 The Walt Disney Company announced Sunday that "Doctor Strange and the Multiverse of Madness" grossed approximately $ 185 million in first-weekend ticket sales in US and Canadian theaters, making it the biggest opener of the year.
"The Batman" grossed 22 134 million as the biggest movie of 2022. The second "Doctor Strange" was also the second biggest movie since the onset of the coronavirus epidemic, just behind "Spider-Man: Far From Home", which grossed $ 260.1 million.
Paul Dergarabedian, senior media analyst at ComScore, said: "This is a total victory for an industry that has not existed for the last two summers at the box office. "Marvel has been starting summer for over a decade now. It's back to normal."
The film grossed approximately $ 100 million for the first "Doctor Strange" film to be launched in 2016.
According to Comscore, movie tickets sold out in the U.S. over the weekend. And did more than compete in Canada.
Universal and DreamWorks animation's "The Bad Guys" came in second with an estimated $ 9.8 million in the third weekend, and Paramount's "Sonic the Hedgehog 2" came in third with 6.2 million.
The new "Doctor Strange" has been performing even better internationally with approximately $ 265 million since its opening day on Wednesday.
The film opens in 4,534 theaters in the US and Canada, the seventh-widest opening so far, according to Disney. IMAX, 3D and other premium format options account for 36% of the total box office.
"The summer blockbuster season is off to a roaring start with 'Doctor Strange' – a great sign for an unprecedented slate," Rich Gelfond, chief executive of IMAX, said in a statement.
"Doctor Strange in the Multiverse of Madness" cost about $ 200 million, excluding marketing and promotion.