Do you want to take control of your finances? Marvel Solutions by Gennadiy Nadirov is here to help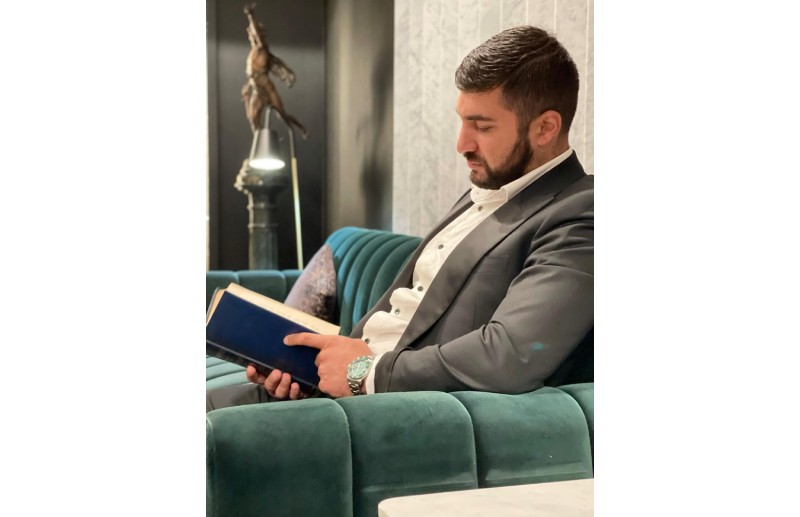 Marvel Solutions is an innovative company that specializes in helping people with good credit reach financial literacy and financial freedom. The company offers a variety of services to help people get back on their feet, such as securing personal and business funding at zero percent for two years. They also help those with bad credit by repairing their credit score. Marvel Solutions has a team of experienced professionals who are knowledgeable in the areas of personal finance, debt management, and credit repair. With their help, you can become more financially independent and secure a better future for yourself. They provide guidance and resources to help you understand your financial situation better, so you can make informed decisions about your finances. With Marvel Solutions, you can get the financial freedom you deserve!
Gennadiy Nadirov, a thirty-year-old Electrical Engineer and Masters in EE and MBA holder, is the epitome of hard work and determination. Coming to America with his family, he achieved the American dream – making a great impact on the world both professionally and personally. His story serves as an inspiration to those looking for success and demonstrates that anything can be accomplished with dedication and ambition. It was Gennadiy's curiosity in finding better ways to increase his investments that made him realize how some of the wealthiest people leverage credit – something he had no prior knowledge about. With Gennadiy's expertise, you too can now access more money through credit and maximize your investments for increased financial gain. Thanks to his knowledge as a role model of success, you have ample opportunity to become one of the wealthiest individuals across the globe.
Marvel Solutions LLC is a business started by Gennadiy Nadirov offering consulting services for those who want to improve their credit. Their capacities cover first-time company owners, house buyers, and vehicle owners looking to utilize credit cards or other financial tools for success. During the ongoing pandemic, Marvel Solutions LLC has remained a leader in providing assistance for anyone facing economic hardship; from credit repair solutions to advice, they have been a reliable source of support. Make Marvel Solutions LLC your go-to resource for all your financial needs.