DJ Phellix Among The Most Coveted Artists This Year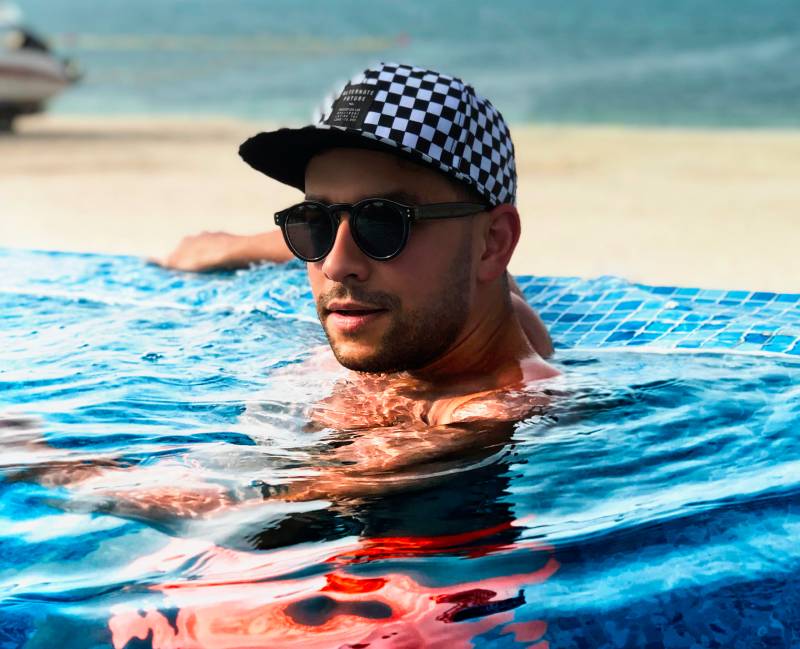 DJ Phellix is hitting the scene today and making waves throughout the industry. A talented act showcasing his rhythmic beats paired with his electric personality, he is setting himself up for a long career in the music industry after making it big in the sneaker game for years now.

Hailing from Iran, DJ Phellix is an artist who mixes his Oriental heritage with his love of music. He continues to add his flavor to all the songs he is on or releases as a track. DJ Phellix is not new to the music industry and, over the years, has found ways to evolve his sound and lyrics, shining brighter on each track that he puts out. He has released songs that have been played on Spotify for 2.5 million streams. In addition, his music is featured on Youtube, Apple Music, Spotify, etc. His social media following of over 45 thousand people is a testament to the character of his artistry and as a man.

DJ Phellix consistently puts music out for the people. His people. No doubt, adding his newest single, "ASHKE SETAREH" to his list of hits will only continue to grow his fanbase. He is listened to worldwide. His music is for those who appreciate a great beat with honest and raw lyrics to go with it.

The newest Remix that just dropped, "Lecture" From Deepalma Records reminds listeners what DJ Phellix has that the fans want, a dope sound. This track was mixed and produced in DJ Phellix's studio. "Lecture" Remix will keep you out of your seats, bopping to the beat. The energy of this song will keep fans listening on repeat. The combination of the visual and song together is a work of art.
Follow him on Instagram: DJphellix