DJ Kunal aka Kunal Mahato's mantra for every artist – 'Eat Sleep Work Repeat'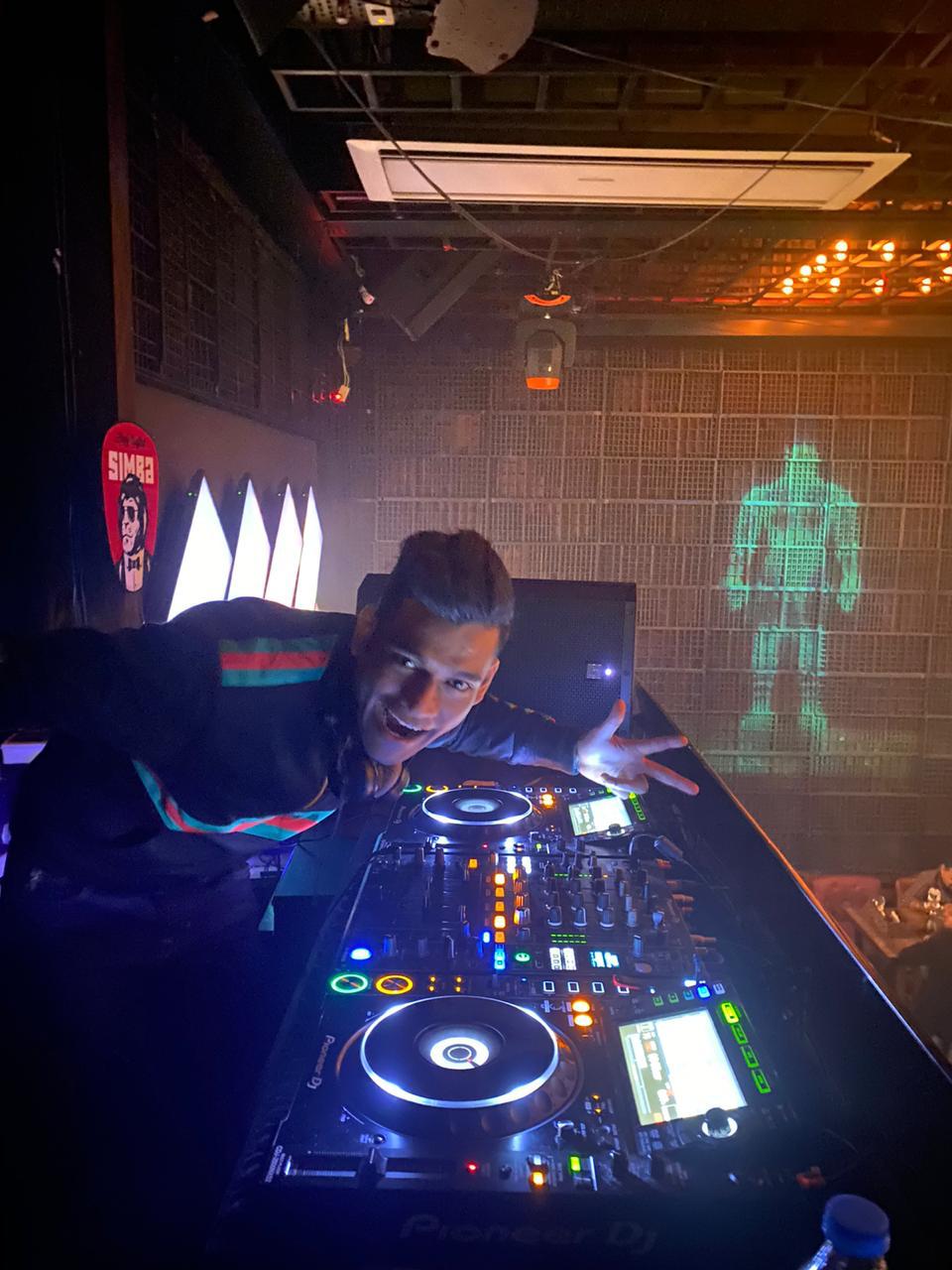 Popular DJ Tiesto once quoted, "DJs are the new Rockstars." Well, these words resonated with a young gun from Kolkata and he was totally influenced by Tiesto's work & words. DJ Kunal aka Kunal Mahato, one of the leading DJs from the colorful lanes of Kolkata has risen to the scene with his deft touch, scratch and sound understanding of music of wide genres. DJ Kunal aka Kunal Mahato watched a video on YouTube of his favourite DJ, DJ Tiesto. This gave him motivation and inspiration to foray into the music industry and from there onwards his sole aim was to scratch & repeat, thus entertaining the audiences.
DJ Kunal recently launched his independent track 'Carpe Diem' on several musical platforms and it was appreciated by everyone. Kunal Mahato popularly known as DJ Kunal will be dropping one more independent track for his music lovers on 27 April and people are excited to see what's in store this time. The track 'Area 51' is from the genre of 'House' and everyone is looking forward to hear the track and sway on the tunes. Apart from the independent tracks, Kunal has crafted different set of a crowd for him, he is the life of popular discs, parties, clubhouses, elite restaurants across the nation. Kunal was associated with IPL franchise Kolkata Knight Riders for a brief time during the early years of IPL.
The DJs are the harbingers of madness and enjoyment and Kunal abides by that. He had also collaborated with many clothing brands and hip hop lines as the brand ambassador. Kunal spoke to us, "In the wake of pandemic I know there are no parties and musical nights. That's also a very big boost for me as an artist to compose a track which one can enjoy at their homes and vibe to it. Mask on people and stay safe. This too shall pass."