DJ Hari Surat – The true mark of patience and passion from Gujarat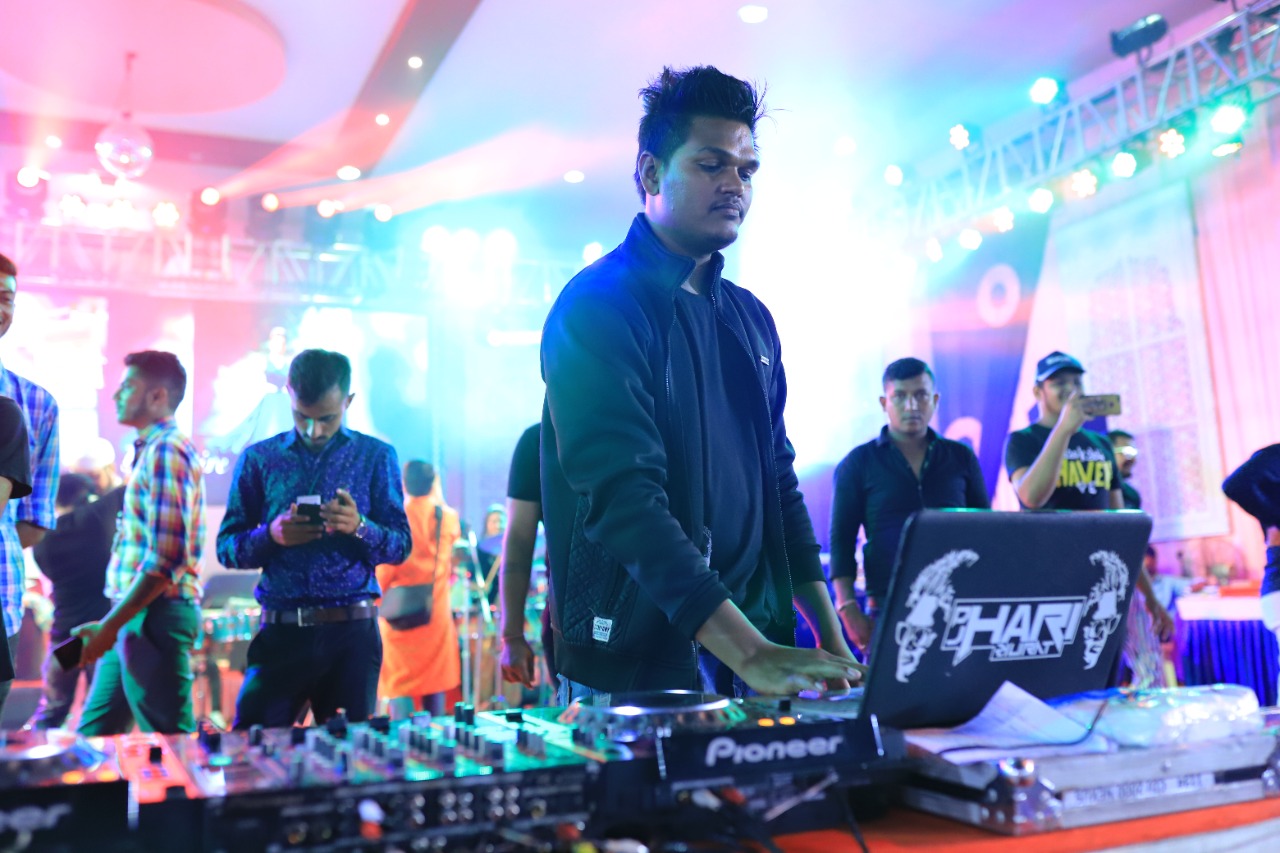 Music binds everyone together and there is no one who does not enjoy music. The remixes are in trend and the DJs are in vogue. Every new DJ in the town is trying hard to paint the town in his or her style of music. Joining the league is Harshad B Shimpi aka DJ Hari Surat. One of the names in the music industry that has created ripples around the music circuit. DJ Hari Surat kickstarted his musical journey from the year 2008. It has been a long journey but the thrill of entertaining audiences kept the zeal alive beneah DJ Hari Surat owing to which he has the accolades to his name.
DJ Hari Surat started from Surat but he moved on to Vadodara & Ahmedabad. His foot tapping numbers kept the audience on the dance floor all night long. The confidence that he developed while playing in Gujarat multiplied in manifolds post his stupendous gigs in night clubs & pubs in metropolitan cities such as Mumbai, Pune, Delhi & Bangalore. The hard work is paying off and his mixes, mashups, live sessions, Instagram posts, reels are adding more value to his art.
During the time of lockdown he didn't let his fans, music lovers let down at any cost. He performed and conducted online sessions, went Instagram live and played DDM tracks and Gujarati remixes to keep the emotions high and running. His favourite works include Bewafa Mashup, Dil Ma lai Ne Dard Fare 2, Mane Chhodyo Kaya Karne, Ekdanta, Aashu Tu Mane Badnam Na Kar, Parane Malya Pan Bewafa Malya, Shashre Jaine Pagal Bahu Pastaso and many more. He strives to take Gujarati music to an iconic level through his consistent hard efforts. On the work front, DJ Hari Surat is working on multiple new projects which shall be out in near future.