DJ Ankit Rohida reveals his favorite genres in music at the work front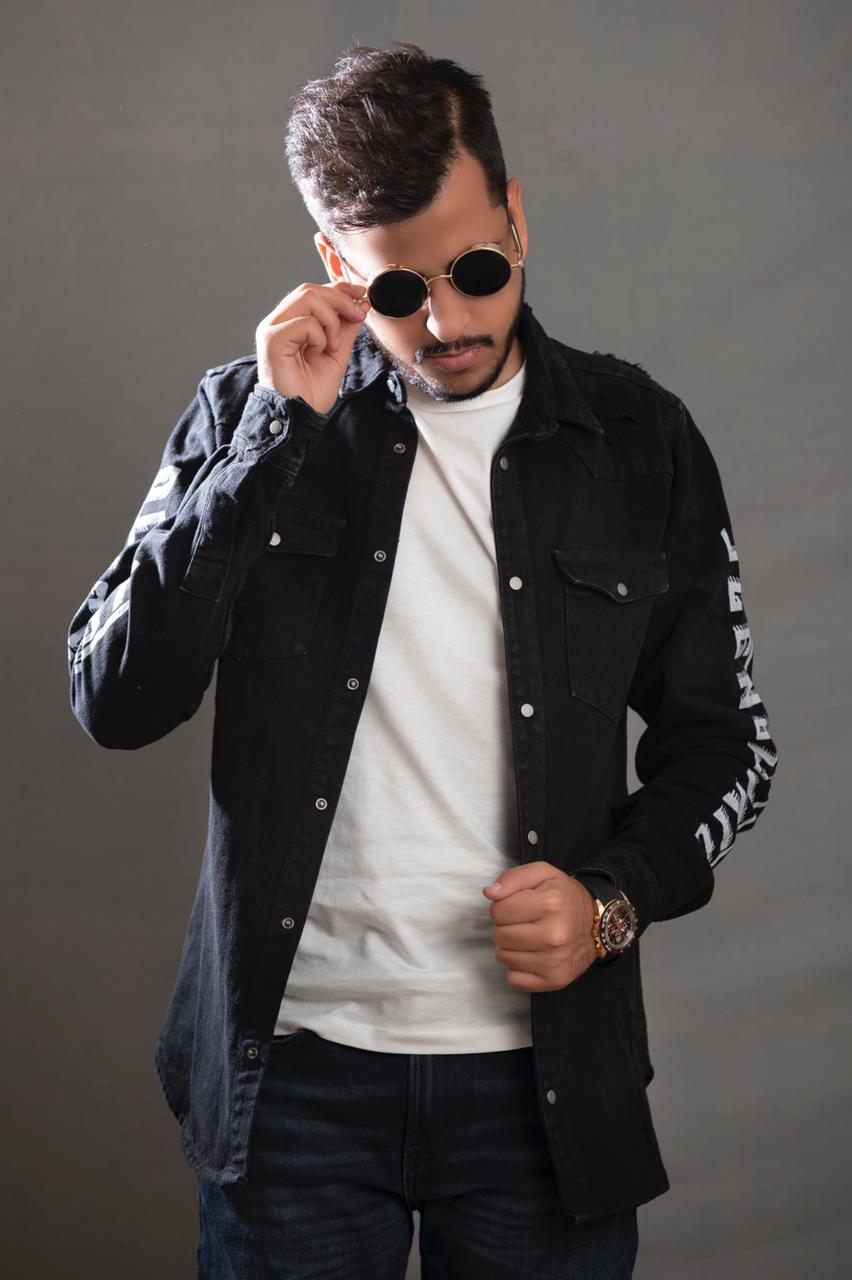 Songs always play an important role in reducing the stress from one's mind. Everyone has their favorite; some enjoy hard party songs while some enjoy soft songs. Besides the listener, the music creators also have their favorites. Many music composers or producers enjoy creating a particular style of music that makes them delightful. It is not that they are not good at other forms of music, but it is just their unapologetic love towards the particular genre.
DJ Ankit Rohida, the pathbreaking DJ who is well versed in his work and gains an appreciation for the same also has some favorites genres to work. As a music producer, the young man proved himself time and again with his excellent command of every genre he has worked with, but the artist never stops adoring Bollywood, Punjabi, and Commercial music on the work front. The young man also tells how it was difficult in the beginning and one needs to keep going for achieving success. "It was not easy in the beginning for me to get shows and perform in front of a large audience. But gradually with time after some experience and a lot of hard work, it became possible. Genres that I am interested in are Bollywood, Punjabi, and commercial music", said Ankit.
Ankit Jaipal Rohida whose stage name is DJ Ankit Rohida kick-started his career in 2014.
The amazing DJ was also involved in concerts that caries stars like Pritam Chakraborty, Boman Irani, Urvashi Rautela, Chunky Pandey, and many more. The talented artist even shared stages with various legendary DJs of India such as Dj Suketu, Dj Akbar Sami, Dj Lemon, Dj Kaz, and many more. His remixes are regularly featured on Gener Asian Radio (Houston), Radio Mirchi 98.3 Fm, Radio City 91.1. The fabulous music producer is one of the youngest and finest VDJ in India known for playing great Bollywood sets.