Discover Gufran Ansari, the newest Indian vlogger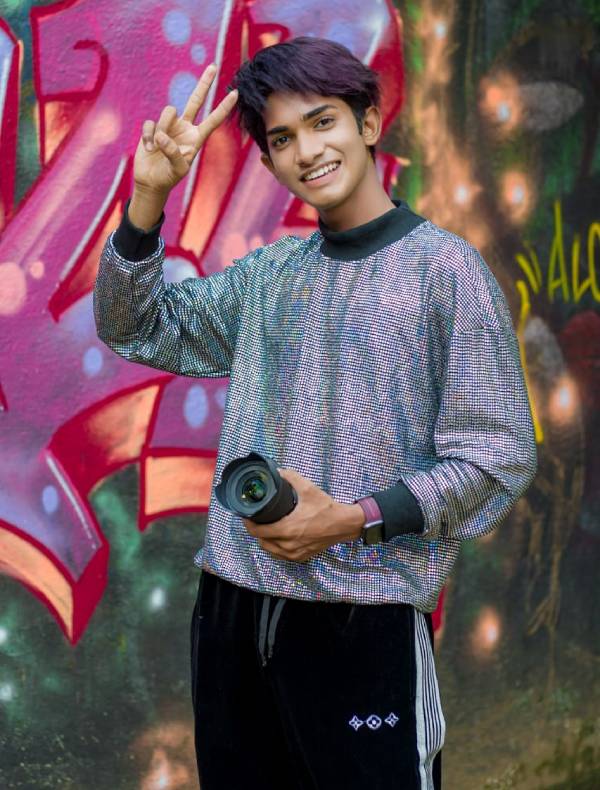 YouTube is a platform that provides entertainment, education, information, and entertainment not only to users by watching videos, but also by spreading entertainment and knowledge.
A YouTuber is known for his channel "Guffu The Rider Vlogs," Gufran Ansari was born in Mumbai on 12 August 2002. He currently has 750K subscribers.
In today's rapidly changing world, social media influencers are a rising force. Guffutherider is a rising social media influencer.
A lot of younger audiences are interested in his grooming videos, which have become very popular over the last few years. He also posts video blogs about Indian celebrities such as Jaqueline Fernandez and Indian influencers. His hilarious prank videos are viewed by thousands of people across the country.
Gufran Ansari has thrived in the industry as India's youngest vlogger because he is passionate about sharing quality content and believes that delivering quality content is imperative.
Along with his Youtube videos, he also posts tons of content and keeps his followers updated regularly on his Instagram account.
With more than 530K Instagram followers, he has a global fan base thanks to his ability to interact and engage with his followers.
He is adored by many YouTube viewers due to his hard-working attitude and dynamic personality.
The life of Gufran proves the adage "dreams do come true and who says you can't have it all!". In other words, Gufran's life is a testament to the truth that you can have anything you desire.