Direct flights between Ahmedabad and Kashmir to start from April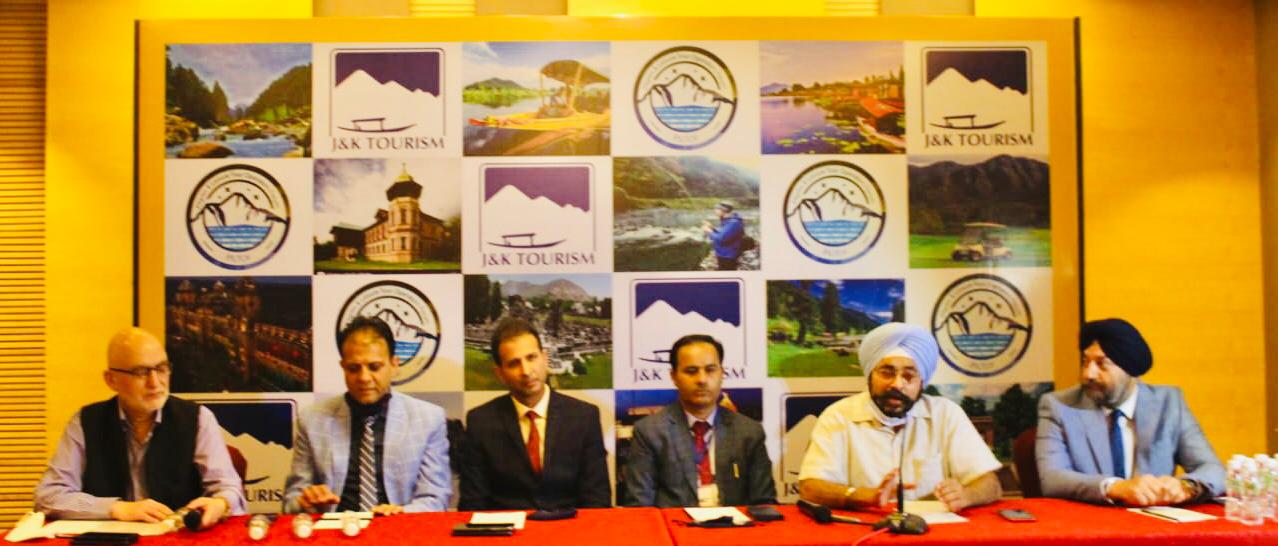 The Jammu and Kashmir Tourism Department today announced the launch of a direct flight between Ahmedabad and Srinagar from April 28. The direct flight will be at 5.55 am and 8.20 pm.
While the tourism industry has been hit the hardest by the Covid-19 epidemic, senior officials of Jammu and Kashmir Tourism said that the people of Gujarat have provided the most support in this time of crisis. Between November and February about 158,000 people visited Kashmir, of which about 60,000 are from Gujarat.
According to an estimate, people from Gujarat and Maharashtra are leading the way in visiting Jammu and Kashmir. Direct flights from Ahmedabad will increase the convenience of tourists and more tourists will prefer to go to Jammu and Kashmir due to significant reduction in travel time. Now that the Corona epidemic has subsided, people are slowly choosing to go on tour and the tourism sector is rapidly improving.