David Roberts Inspirational Story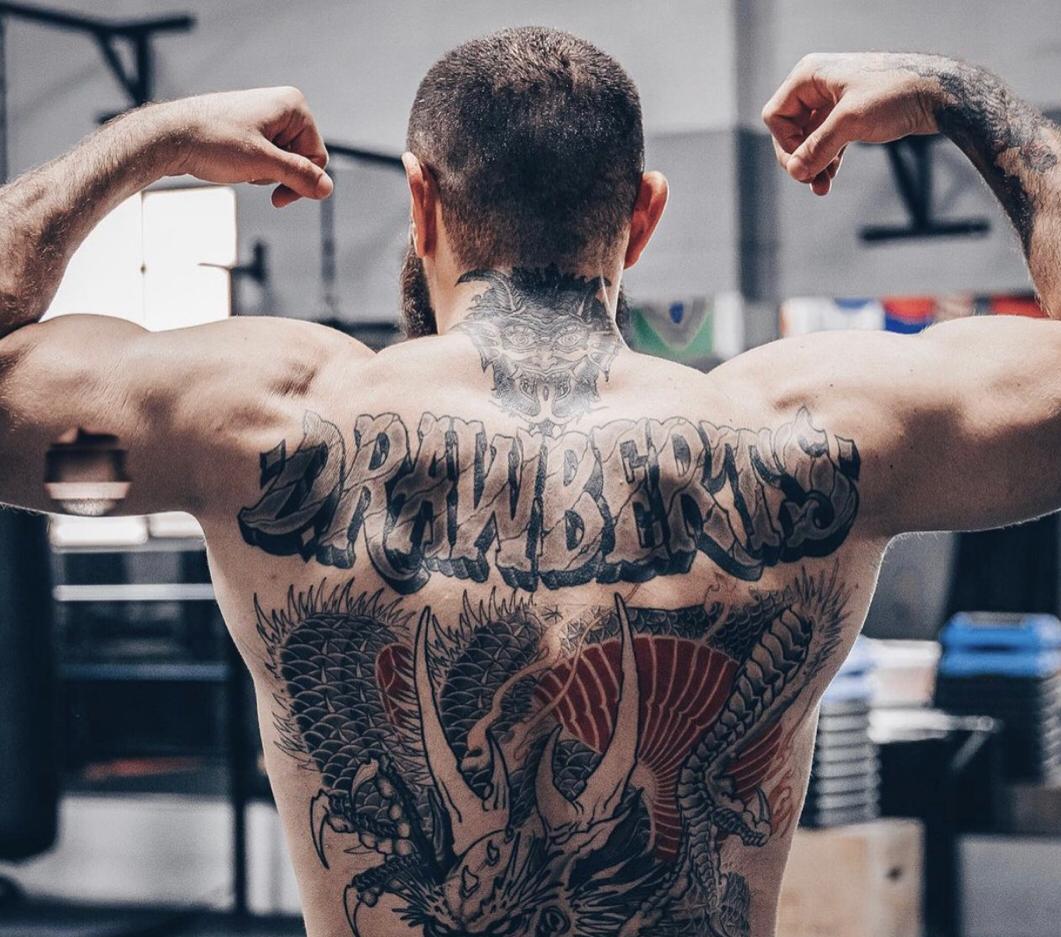 From a very young age, Roberts was obsessed with boxing, hence deciding to turn his professions from kart racing to boxing. He is practicing tirelessly and is planning on making significant moves in 2021. Having risen from a low-income family to become a man who inspires millions worldwide, Roberts has come a long way. Talking about his initial boxing journey, Roberts showed his talents and abilities as a fighter in many amateur bouts. He competed at the Celtic Gladiator, the competitive pro-MMA Promotion, where he was crowned the champion. He trains directly with Gokor Chivichyan and alongside the great Bernie Hopalian to live up to these high standards at a world-renowned gym called the 'Hayastan MMA Academy.' He has a good support network behind him that guarantees his training regimen and other days of his fighting career. Roberts is now planning to join the most known and valued Bellator professional MMA promotions. He has truly become a worldwide sensation and is on his way to becoming one of the greatest Armenian fighters of all time.
Because of Roberts's sincere love for racing and karting, he put himself in the racing world before his fighting career. He chose to purchase a used CRG Kart for $2,000 for his karting journey, and an old Toyota truck for about the same price, with his savings and hard-earned money. The vehicle was meant to carry his kart, and after school, Roberts would drive his kart every Wednesday on the local tracks. This was the beginning of a new journey. As he gained more interest and enthusiasm for karting, he competed for professional racing events. Roberts competed in some of the world's top racing competitions, showcasing Lamborghini's, porches Ferraris and more. Later one of his videos that went viral brought him to the spotlight, giving him a respected & recognized name in the racing scene.
After finishing his racing career on a good note, he believed in his fighting abilities and knew he would be making a name for himself in this brutal industry. Seeing the success this fighting warrior has already gained, we would not be surprised if David Roberts's long track record of success continues dramatically.