Dan Vas: Building his brand and making a name for himself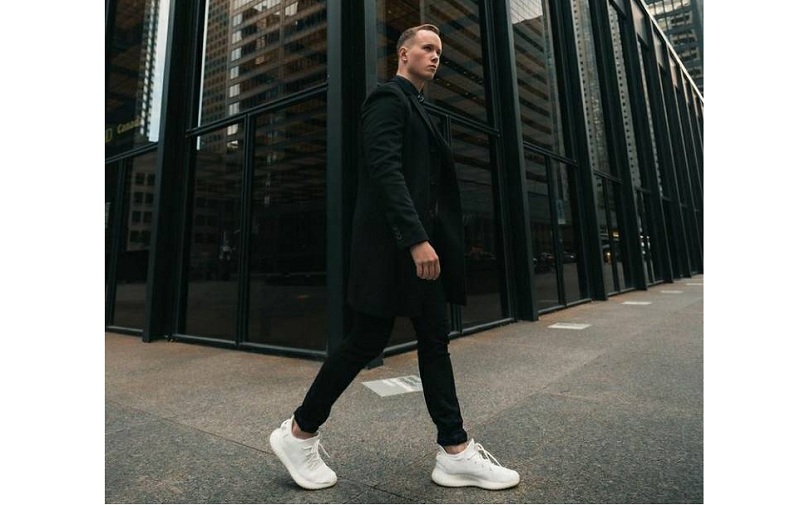 While success does speak for itself, we see many top achievers, whether in business, music, education, and more, take the time out to build their brand and are not afraid to draw attention to what they are doing to attain success. They are very strategic with what they post and the messages they communicate.
25-year-old- Dan Vas was born in Riga, Latvia, in 1996, then migrated to Canada and became a multimillionaire by age 23. He has created a name for himself where once someone mentions "Dan Vas," you think of "eCommerce" and "success".
Building Transparency
Creating transparency is one of the best ways to gain people's trust. As an online figure who has built a wonderful name for himself, Vas ensures that he discloses relevant information, such as the student success rate for his eCommerce learning platform, Ecom Freedom. He explains that he has the highest student success rate, a fantastic TrustPilot score of 'Great' and 4.1/5 with over 250+ verified reviews.
He shares information about eCommerce with others
Vas has taken the time to build out a strong learning platform where he teaches people all they need to know about having a good income stream by selling on Amazon FBA. It is very commendable that he would take the time out to pass on valuable information about setting up a business with Amazon FBA.
Building his YouTube legacy
YouTube channels are a dime a dozen these days. YouTubers must really have something unique about their channel to attract viewers and gain new subscribers. For 25-year-old Vas, his YouTube channel is definitely growing (over 336k subscribers) thanks to his insightful videos about how to sell on Amazon FBA and Shopify as well as other videos on how people can level up.
Social Media Presence
Dan Vas recalls the story of how he used to look at other people's social media and would want to experience traveling the world and making money while doing it. He uses his social media, such as his IG page, to highlight his new success as an eCommerce Mogul who travels the world while still making money and fulfilling his dreams. He is also on LinkedIn, Twitter and Facebook.
He is an expert in his craft. This multimillionaire eCommerce mogul who has only lived a quarter of a century is already a legend. He understands his impact and makes it easy for people to follow him online, learn from him as they pursue their paths to greatness.
Follow Dan Vas on instagram @danvas