Dan Radakovich, who featured at Penn State before coaching profession, dies at 84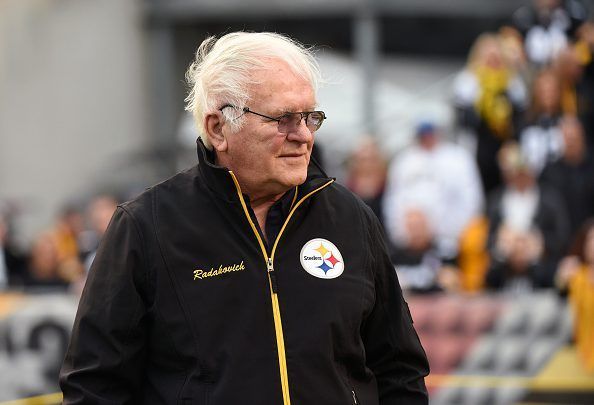 Dan Radakovich, who featured as a linebacker at Penn State during the 1950s before winning two Super Bowls as a partner with the Pittsburgh Steelers during the 1970s, passed on Thursday. He was 84. Robert Morris University, where Radakovich served two stints as an associate coach somewhere in the range of 1994 and 2007, declared Radakovich's passing on Thursday. A reason for death was not quickly accessible.
Known as "Bad Rad," Radakovich – a local of the Pittsburgh suburb of Duquesne – played both center and linebacker for the Nittany Lions, moving quickly into coaching following his graduation. He remained at his place of graduation through 1969, helping the school win its national notoriety as "Linebacker U."
He spent most of his career skipping to and fro between coaching occupations in school and the NFL. He went through a season with the Steelers in 1971 as a defensive line mentor, made a concise stop at the University of Colorado before coming back to Pittsburgh in 1974. The Steelers won the initial two of their four Super Bowl titles during the 1970s with Radakovich leading a linebacker group that included Hall of Famers Jack Ham and Jack Lambert.
Radakovich's NFL coaching stints included time with San Francisco, Denver, Minnesota, Cleveland, the Los Angeles Rams, and the New York Jets. Radakovich likewise coached collegiately at Cincinnati, North Carolina State, and Westminster.
Radakovich rejoined with previous Jets mentor Joe Walton at Robert Morris. He went through 13 years in all with the Colonials, taking on roles as defensive coordinator and collaborator head coach.
Walton called Radakovich "the best on-field coach I've ever seen."