Creating his own legacy as an ace producer and versatile entrepreneur in Bollywood is Krishna Sharma.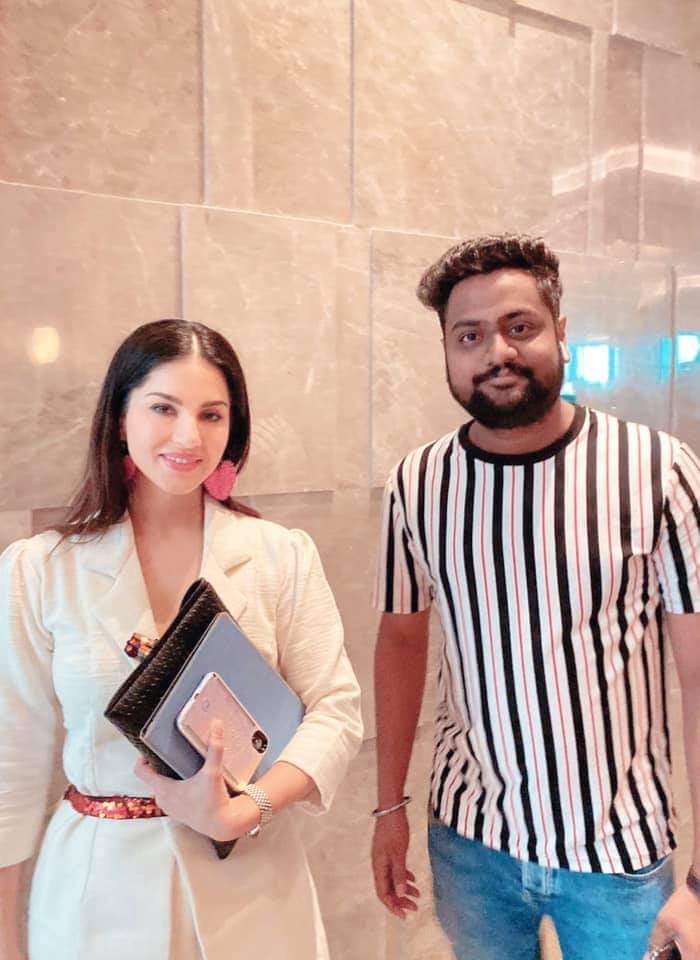 Krishna Sharma with his grit, commitment and passion have dived into multiple ventures and tasted his definition of success.
Today getting into our areas of interest have relatively become easier, thanks to the umpteen numbers of opportunities that industries today offer everyone. Especially youngsters are the ones who make the most of these opportunities and create their unique niche in their respective fields, leading from the front with their right mental attitude, dedication and passion. The world of entertainment is one which has so far welcomed many individuals who have exhibited great prowess and proficiency and Krishna Sharma is one such name that tops the list in this category.
Some individuals only aim to ace one goal in life, whereas youngsters like Krishna Sharma go beyond the usual and try and ace all the things that come their way along their journeys. Krishna Sharma stands tall as a highly-talented youngster who has been managing several hats on his head in the vast entertainment world. He serves as the Founder and Managing Director of 'Soul Music House' and 'The Ace Entertainment'. Both the brands have been growing exponentially under the leadership of this youngster, who has left no stone unturned to raise his stocks in the industry.
Krishna Sharma hails from Kolkata, where he initially worked as the Managing Director of a startup called 'Fastmed' and also began a few other startups. After shifting base to Mumbai, this talented youngster turned into a high-performing producer who has so far produced many musical hits to his credit; one being "Aakhri baar" starring famous TV celebrity Parth Samthan and ace dancer Shakti Mohan under the banner of Zee Music Company.
Along with two other co-founders, Krishna Sharma aims to grow his record label Soul Music House to much greater heights in the near future. Recent news is that Krishna Sharma is all set and ready to enter the web series world as a producer with an original Netflix series named "8", which has Shraddha Kapoor in talks. His production company has previously produced many projects in Bollywood as well as the Tollywood industry.
Along the journey as a producer, Krishna Sharma has worked with many prominent personalities of the entertainment industry like Badshah, Rannvijay Singha, Prince Narula, and many other MTV stars. To his credit, he also organized Squadrann Talent Hunt with Rannvijay Singha with his firm The Ace Entertainment, across cities of India.
Krishna Sharma has come a long way and created his legacy in the entertainment industry by giving major hits in music and TV and is also aiming to make it in the web space.