Coping with Traumatic Life Experiences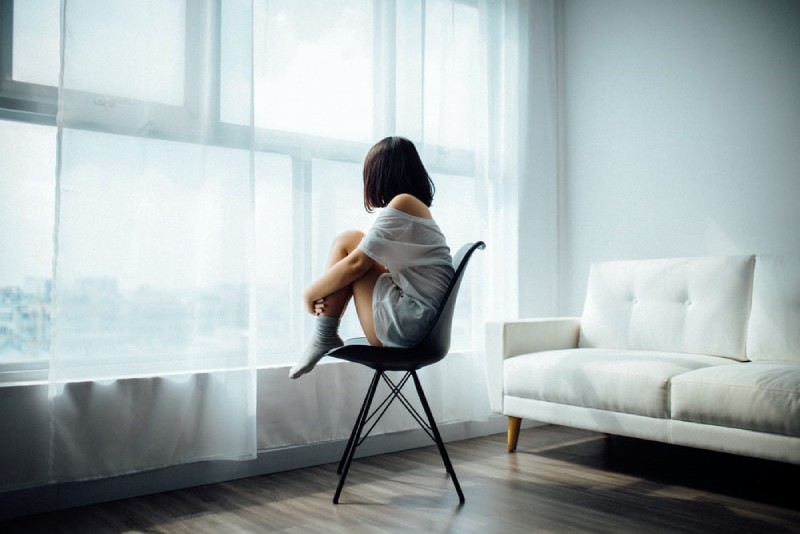 There are times when you feel miserable and surrender to your surroundings. You are depressed and dissatisfied, believing that nothing can improve your fate. However, you haven't lost the fight as long as you're willing to fight and stay steady in the face of adversity. Repressed memories might cause depression or anxiety, but you can overcome them if you respond to them quickly. The sooner you take action, the more probable it is that you will find relief. Time is critical in the treatment of mental illness, but it is not straightforward either.
The next step should be to identify a professional who can assist you overcome your depression. Dealing with depressive episodes is never easy. Therefore, if you find yourself suffering from it, you will significantly benefit from Sarah Barahona's masterpiece, "Silence." Read it bit by bit, and you will feel encouraged and vitalized to overcome the depression and trauma you have experienced.
Sarah Barahona's "Silence" is an excellent read for several reasons. It is a complete guide to overcoming traumatic experiences in life without falling apart. Simultaneously, it advises readers to never give up on loved ones who are going through difficult times. Seeing someone dear to you experience agonizing situations is enough to keep you awake at night.
Getting Over Depression
Sara Barahona's book has many lessons to teach to her readers. One is how she got hold of her feelings despite going through emotions. From experiencing abuse from a close relative in her childhood to escaping a rape attempt in her teens, Barahona shares her personal coping strategies with the readers. She is vocal about expressing feelings and speaking about them instead of maintaining silence.
Battling the Odds
A key takeaway from Sara Barahona's book is how she stood firmly against all the odds. Life can be challenging for those who suffer tormenting experiences but never speak it out. Their silence can lead to problems and depression later in life. Speaking about these experiences with someone compassionate and understanding should be the top priority.
Strengthen Your Faith
Having strong faith can help you overcome many things, especially repressed memories. You may have suffered a lot in life, but putting your trust in God is the key to overcoming bad experiences. Sarah Barahona urges readers to show faith in the Lord and trust their ability to heal. Together, these will help them overcome any experience, no matter how bad.
Takeaway
"Silence" by Sara Barahona is the ultimate motivational book you'll ever need. Each chapter will energize and strengthen you to the point that you will face life's obstacles front on, proving that dealing with depression becomes easier when one is sufficiently driven.