Constant Hard Work is the only Route to Success: Brooklyn Drill Rapper Drewl Foreign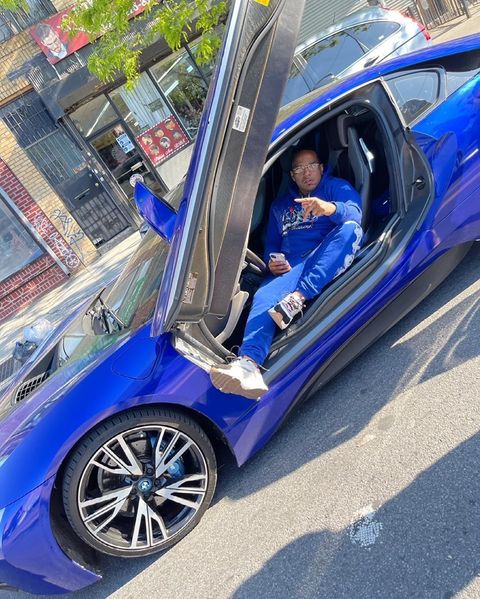 "During your life, never stop dreaming. No one can take away your dreams – Tupac Shakur"
Life is all about how to face the challenges and whether you choose to fight those challenges or run away from it. Those who stand their ground and fight will be destined to get success. This is the philosophy Drewl Foreign live by to and always advice to others. Drewl foreign is one of the best drill rapper in music industry today and his graph is rapidly rising. Already famous in east coast, Drewl is about to go mainstream for the entire country. He has often been called as flag bearer of drill music for future and he will take the movement forward for the good. Drew foreign is from Brooklyn, New York and that where spent his childhood.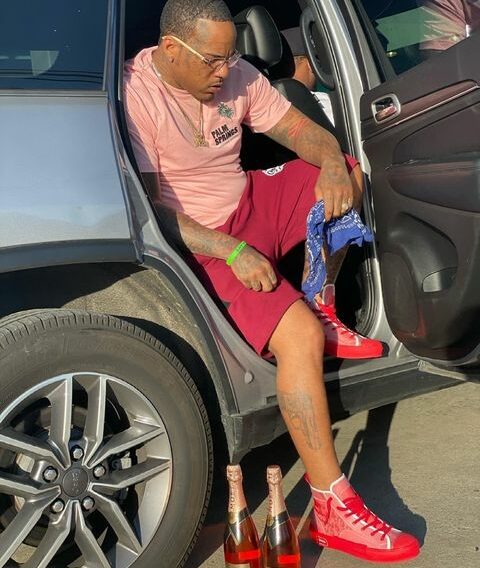 Inspired from Meek mill, Lil durk and fabulous Drewl foreign even learned everything about music around Brooklyn and also started his career in New York music circuit. According to Drewl it was his passion and love for the rap music which kept him going on and he got success later in his life. He also mentions that he can never forget the support he got from his brother Rah lito (@official_rahlito) who has been together with him throughout his entire career. Being a true king of rap, Drewl always carries a winning attitude which sets him apart from other rappers. His energy, flow and lyrical power make him one of the most influential rap artists of current generation. According to Drewl if you want to get success in music industry, you need real friends who constantly support you and stick together. Drewl foreign cites his team ForeverForeign Ent as instrumental in shaping his career.
Drewl foreign is reaching new heights of his career every day and as of now he has given twelve hit rap songs which includes likes of "211" and "Urus", which are being considered as one of the greatest drill songs ever. As for future Drew will continue to make more such amazing music and keep contributing to the rap music. Drewl is a philanthropist and wants to do as much as he can for the community. According to Drewl we are nothing without love and support from the community and whenever possible we should always help out them. You can follow Drewl foreign on IG: @drewlforeign_ for professional inquiries.