Christian Rapper Te'Luvv Releases New Hit Single "Free Indeed"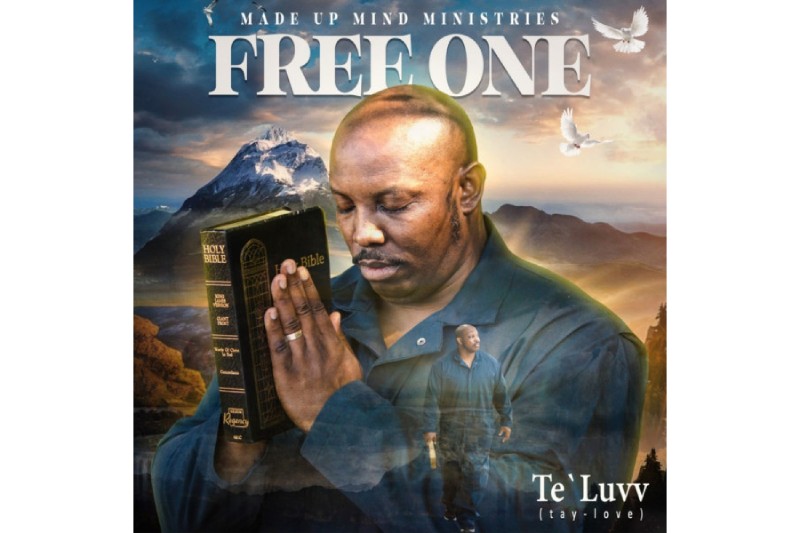 United States, 10th Mar 2023, King NewsWire – Rising Memphis, TN artist Te'Luvv is spreading his message of positivism through his music. The talented artist just released the visuals for his new hit single "Free Indeed", from his new album "Free One". Not coming from a traditional "Christian" background, Te was very skeptical of God and the church. Being a victim of abuse and domestic violence, Te thought it wasn't possible to also be religious, however when he finally accepted Jesus into his life, everything changed for the better.
Te'Luvv's music can be described as deep, thought provoking, and lessons of life. With a very mid-west/dirty south style of production and bounce, Te shows extreme versatility over the beats in being able to perform complex thoughts over different rhythyms and tempos.
For a Christian hip hop artist, Te'Luvv is easy & enjoyable to listen to. "Free Indeed" will captivate your mind, heart and soul & hopefully motivate you to be "Free Indeed". Take a dive into the new record and also check out his latest interview. We expect big things from him in 2023.
Connect:
www.twitter.com/sound_alive_rec
www.instagram.com/sound_alive_rec
www.madeupmind.com
www.soundaliverecords.com
---
Company Details
Name: Sound Alive Records
Company Name: Sound Alive Records
Email: s.a.s.mgmt@live.com
Website: http://www.soundaliverecords.com
Country: United States