Child Star Mariana Donnelly Pushes Through Barriers Of Color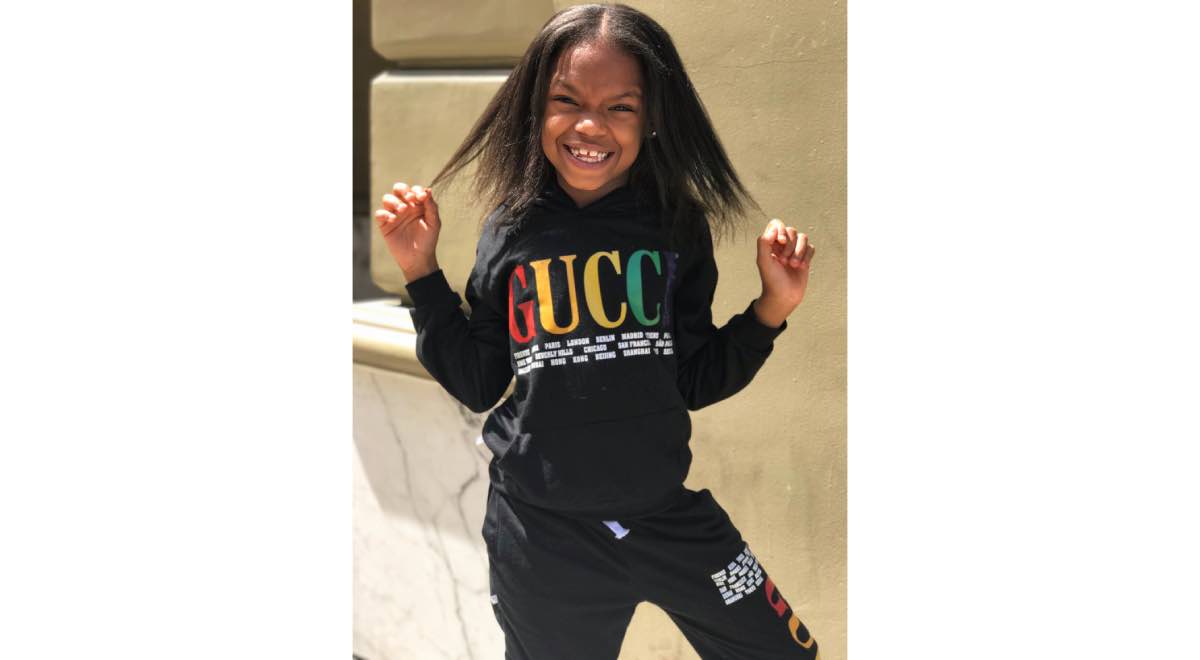 When fighting against diversity and achieving what you want to do most there is no question that there will be a few setbacks. Mariana Donnelly is a perfect example for this scenario.
Mariana Donnelly is an 8-year-old influencer and started this path at a very young age. She began her journey In Minneapolis MN, growing up with her mother, father, and younger sister. At the age of two, Mariana enrolled in dance classes and signed on with a modeling agency. Later, when her family moved to LA, Mariana became interested in acting and has now become a child influencer on TikTok, Facebook, Instagram and other platforms.
At the beginning of her career she had a lot of pushback to becoming the next big deal and furthering her passion. Many of the industry people looked past her talent because they wanted someone with lighter skin color. Thankfully, Mariana did not quit there. With plenty of practice, patience, and consistency she easily overcame diversity.
Mariana's accomplishments now include working with top celebrities like Tiffany Haddish, Afro B, French Montana, Pentatonix, Whitney Houston, Travis Scott, and Rosalia, being a part of LA Fashion Week and having her first TV interview on BEYOND TV and more.
Inspired by her mother and celebrity recording artist, Tha Rift, the famous singer/rapper, Drake, and her talented best friend, Journey Christine, Mariana is well on her way to an exciting national and perhaps world-wide career!
Keep up with Mariana Donnelly here: www.instagram.com/thatssomariana