Chetan Dahiya may start his acting career from Indian Web Series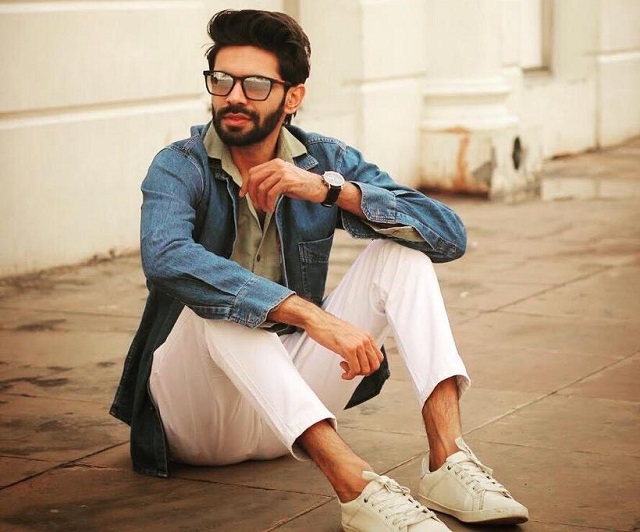 Internet is working well nowadays, and India is the country which is using the Internet more than other countries. What are we looking online? Well sports, movies, and now a new concept which is called web series. We Indians find our way to entertain our own people from making films and all by using different mediums. Now we have found an online platform. We are seeing so many top production houses coming with some stunning web series which has impress large number audiences not only in India but outside India too.
With growing online industries, we need a bunch of actors who are young, good looking and can act, which is the most important thing. Lately, we found one young lad who we feel can be next poster boy of web series. He is young and handsome Chetan Dahiya; this lad is an exceptional talent; he has been top model recently of India. Now his eyes are on Bollywood and online platform wherever he gets the opportunity; he will prove his talent.
Web series is an excellent option for actors like Chetan Dahiya who are starting their career in the acting world. By doing web series, he will get good scripts and some real good viewers. There are many young actors today who have made the right name through the web series. So it can be a handy option if Chetan gets the role in best production houses web series.
If he gets the role in web series, we feel he will be the next poster boy for the world of web series. He is already popular on social media platforms like Instagram and all, and it will help him earn more fans by doing web series and his fan following to help him become a more famous star in web series.
Web series and all don't need big names it needs good looking faces and good actors, and we feel Chetan Dahiya is a perfect combo. He is a talk with few directors for the short movie which will come as a web series. Discussions are on let's see what is stored for Chetan Dahiya in the acting world.