Chase Contemporary is Opening in East Hampton This Summer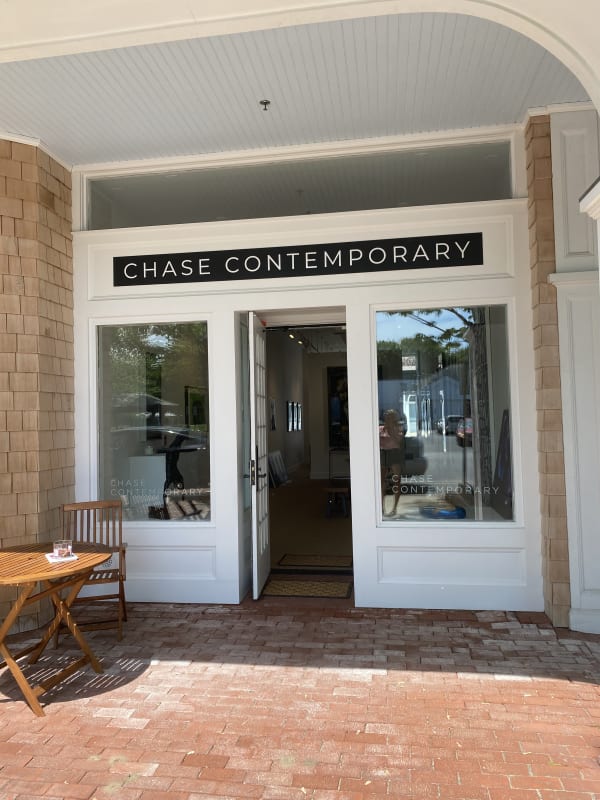 Established by the American entrepreneur and luxury goods dealer Bernie Chase in 2017, former founder of Symbolic Motor Company and RM Auctions, New York-based gallery Chase Contemporary has quickly amassed a global status, representing a vast assortment of contemporary masters and emerging artists across numerous genres and styles and cultivated a focus on a diversity of artists from across the globe.
Bernie Chase, who acquired a reputation as one of the most influential art dealers of contemporary art, showcased works by iconic figures such as Andy Warhol, Yayoi Kusama, Peter Beard, Ronnie Wood, Bernie Taupin, and many others.
The gallery shared the latest news on their official website – they are opening one more brand new location in East Hampton right on famous Newtown Lane. Currently on display are works by artists such as Richard Hambleton, Retna, Liu Shuishi, Yayoi Kusama, The Connor Brothers, Raphael Mazzucco, Carole Feuerman, and Ole Aakjær. Summer season kickoff VIP reception took place on May 29, featuring an internationally celebrated artist Liu Shuishi.
According to art industry insiders, Chase Contemporary's smashing exhibitions are undoubtedly worth keeping an eye on.