Chakir hussain awarded in International film festival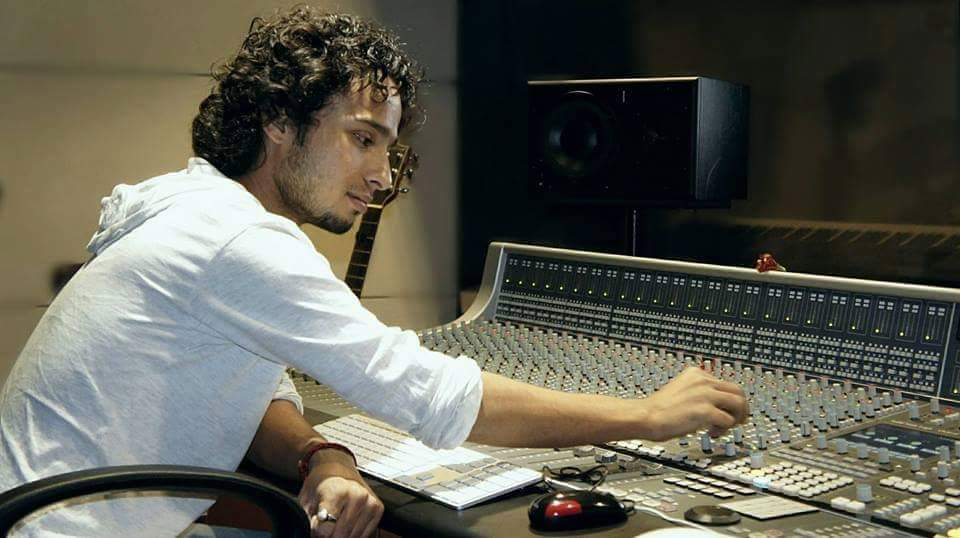 Recently a one such heartwarming film featured in the international film category "YeRe YeRe Pavse" aka "Come Come Rain" beautifully directed by Shafaq Khan under the banner of SCUBE productions, stole a lot of hearts with its marvelous direction and luring soundtracks by Sushant and Kishore Pawar. Being a perfect blend of entertainment and social message, the movie focuses on water crises. The teaser of the Marathi film, 'Yere Yere Pavsa' created a lot of buzz on social media, and Chakir Hussain the man behind the Sound designing has left many people drooling over his work.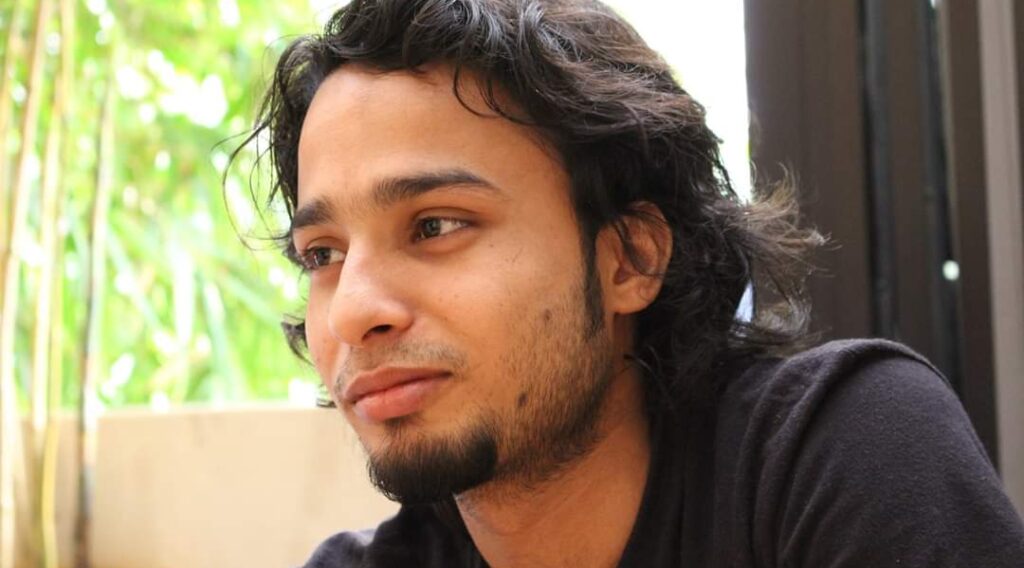 By Nishant Piyush
Chakir Hussain a well-renowned name, has worked in various movies, web series, TV shows and recently won the Hollywood North Film Awards 2020 for his exemplary performance in 'Yera Yera Pavsa' (Come Come Rain) Winning many awards for the best sound engineer the young soul has been in the audio designing industry for a while now and has turned a lot of heads around with his staging. On being awarded on such a huge platform of Hollywood North Film Awards in the international featured film category as the 'Best Sound Designer 2020' has left Chakir Hussain with utter bliss.
Starting from a small town in Assam with not many resources he gave his heart to music which later gave rise to the Sound designer in him, and never missed any single opportunity to learn. Extending his gratitude and respect to his mentors, guardians, production house, and to every single prodigy who supported him, he believes that he is what he is today because of them. Making a name for himself in this vast landscape of audio designing, Chakir Hussain has only scratched the surface of what he wants to accomplish. More success is yet to come we wish him the best of luck.