CEO of LUXIE BEAUTY, Conor Riley, Helps Redefine Beauty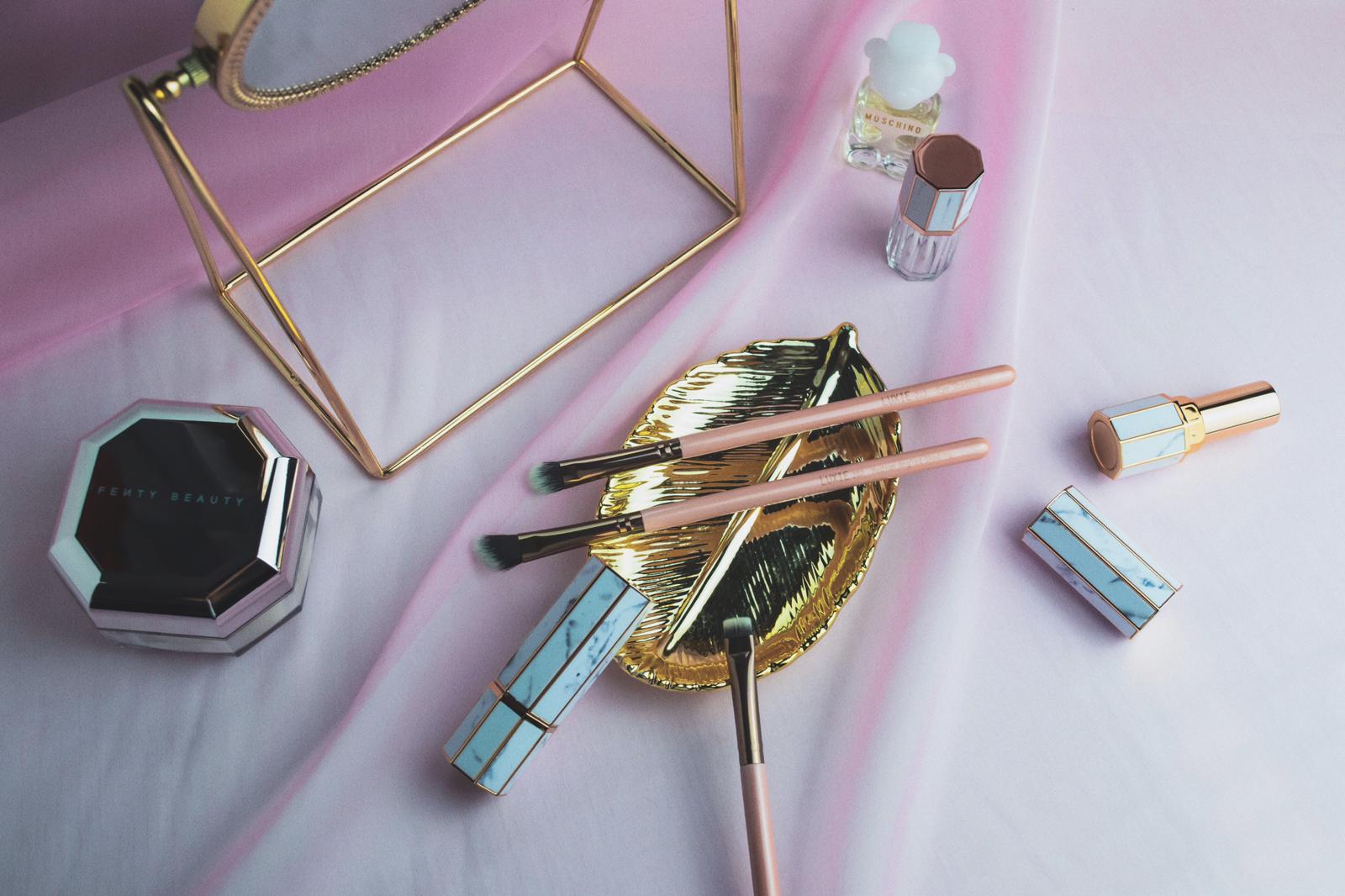 (San Jose, CA) Luxie Beauty has taken the likings of celebrities, makeup artists and anyone who has a passion and love for makeup. Cruelty free and vegan, our brushes are sourced from the best materials, the planet has to offer.
Luxie brushes are made from renewable wood for our handles, keeping our brand eco friendly. Within this past month we have launched our Gaea Brush Set collection, in which a portion of the proceeds will be donated to the World Wildlife Fund. Our bristles are synthetic and are not tested or produced from any animals, making them 100% Vegan and cruelty free.
The female founded company strives to create a strong empowered community to uplift not only women, but people from all walks of life. CEO Conor Riley has helped transform, guide, and lead our team to success.
"The brand has come into its own, with a voice, vision, and mission of thoughtful beauty, embracing our clean beauty roots but leveraging that as a broader concept" said Riley, when addressing where LUXIE Beauty stands.
Riley started off as an investor in product companies, took over the role as CEO of Luxie and whose role is to help distribute the brand globally. With the main headquarters located in San Jose, and our global headquarters located in Singapore. Retail shops have opened up throughout the US, and in parts of Asian and Europe, furthermore expanding the beauty brand globally.
"I am a native Californian, grew up in the San Francisco bay area…after college I went to a venture capitalist fund and private equity fund. I came to the beauty industry with LUXIE and fell in love with the beauty space, and have been here ever since" said Riley.
Since Riley's arrival to the company he has executed collaborations with beauty influencers, stabilized the company's finances with his previous background and is continuing to grow the international market. He has traveled all over Asia to create exciting plans in the future with asian stars and influencers.
LUXIE only continues to grow with Conor Rileys guidance as CEO and a passionate team behind him, to create makeup brushes and accessories that people of all ages can appreciate.