Cattle rustler Cruiser test ride: a more agreeable e-bicycle for day to day use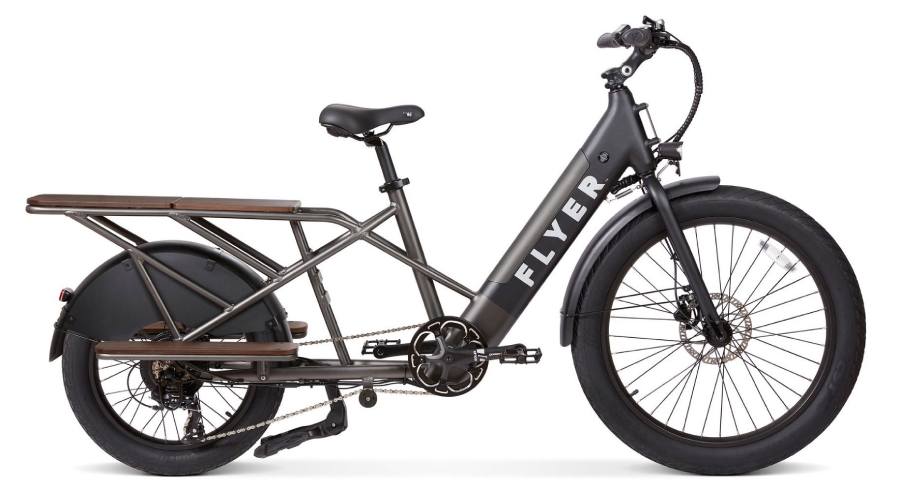 Store Belgian electric bike creator Rancher just added another more upstanding and agreeable worker e-bicycle to its portfolio. The company's C4ST (step-through) model's grips, wide saddle, and more relaxed riding position are carried over to the Cruiser, which has a top bar and a wider swept-back handlebar. It's the Dutch-style e-bicycle you purchase on the off chance that you previously loved the C4 yet disdained its forceful forward riding position, thin seat, and restricted handlebars.
I got an opportunity to test ride the new 19.3kg Cruiser against the first C4 (presently renamed Work of art) and step-through C4ST (presently known as the Cruiser ST) in Amsterdam at one of Cattle rustler's new retail accomplices — a drive that sent off in May with free bicycle shops across Europe.
Riding the Cruiser feels basically the same as the Cruiser ST, and considerably more loose than the Exemplary which places the rider into a slouched over position with loads of hand tension on the grasps. If you're used to carrying a full backpack to work, the Cruiser should make long-distance commutes easier than with the Classic. The riding position is a good balance between sporty and utilitarian, similar to riding a €3,299 Enrietti Ace Two, €2,348 Van Moo S4 or €3,498 S5, or €2,590 Ampler Axel. However, it is not quite as relaxed and upright as a traditional Dutch "comfits."
Cowpoke says the Cruiser likewise includes a higher stuff proportion. Truly, I didn't feel a very remarkable distinction between the three bicycles, each momentarily tried straight on in versatile power mode. However, I rode each for under five minutes and just on level streets.
In any case, the Cowpoke Cruiser — like the Cruiser ST and Exemplary — highlights a 250W back center engine with single-speed belt-drive, an implicit mount that remotely charges your telephone, Google Guides prepared solidly into the Rancher application, removable battery, and wide 47mm tires.
The new Cruiser is accessible in dark or "sand" (grayish) colors for an "early on cost" of €2,990 sometime in the afternoon.