Cameron Jones: How Web3 Community Shaped the Life of a Bi-sexual African American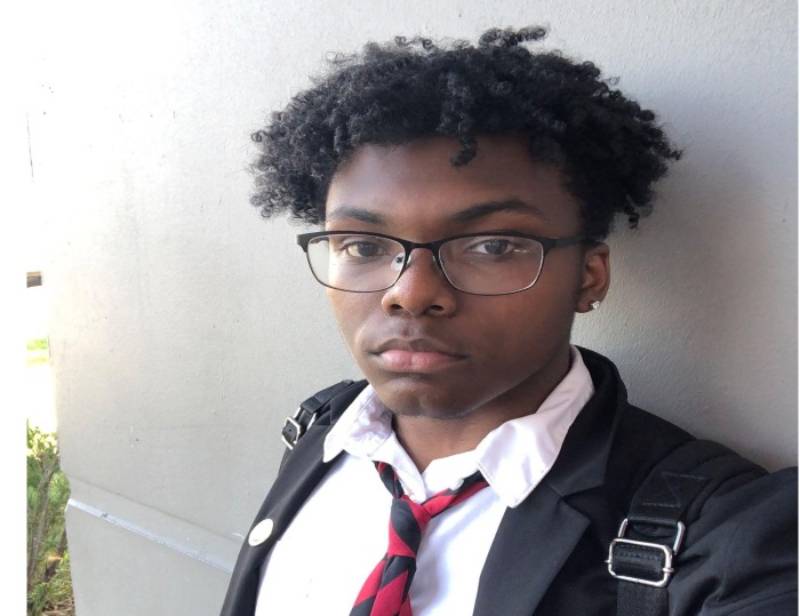 Web3, Crypto, Metaverse, and NFTs are the hottest topic on the internet right now/ We're in a frenzy media climate for all things metaverse and crypto, from Facebook's rebranding to GameStop and AMC launching. Marketers are already experimenting with Web3 to achieve many objectives, from improving consumer loyalty to monetizing their user communities. One such emerging name in Web 3 marketing is Cameron Jones.
Cameron Jones is a WEB3 Digital Marketer to advertises and brings attention to Web3 projects and businesses using social media and the digital space. Born and raised in Detroit, Cameron Jones is a bisexual African American guy who has been battling against the odds from birth and continues to do so to make a difference for his people.
He credits Detroit, a city that has long been stereotyped as a thief's haven or a slum, as the reason behind his interest in the digital world. According to Cameron, even though Detroit is a high-crime-rate city, he wouldn't exchange it for anything. He couldn't go outside much because of the town, which led him deeper into the world of computers and the internet.
Later, he discovered cryptocurrency and digital marketing. He wanted to achieve a good living so that his children would not have to grow up in the same atmosphere and conditions as he did. As an 18-year-old, digital marketing enabled him to earn his first $10,000.
He feels immense gratitude for everything he has achieved, and to give something back to the world, he regularly contributes to charity with the money he makes as a Digital Marketer and Advertiser.
He recalls his initial struggling days and wishes someone had taught him always to be himself. He didn't know who he was before he came out as a bisexual. The second thing he wishes someone had advised him is to surround himself with positive energy. When circumstances are challenging, it's critical to have a positive attitude. The NFT and crypto communities are examples of positive energy surrounding you. The next thing he wished someone had taught him was never to give up. When he started doing digital marketing, he gave up two or three times before deciding to stick with it till the end.
He also wishes someone had warned him that nothing in life is given to you for free. He had to learn the hard way to earn his position in this world and advise everyone to be ready to battle for it. Cameron became a successful digital marketer because he was prepared to battle for his place in this world.
He would like to give his marketing colleagues, and anyone else is to get to know the business they are working for and never stop learning. Ensure that you have done your homework on your customer and have their interests in mind. Finally, he wishes everyone to stay positive. If you want to succeed, be sure it is something you enjoy.