Calciatori Ignoranti's Luca Diddi says, I believe that customer satisfaction is our priority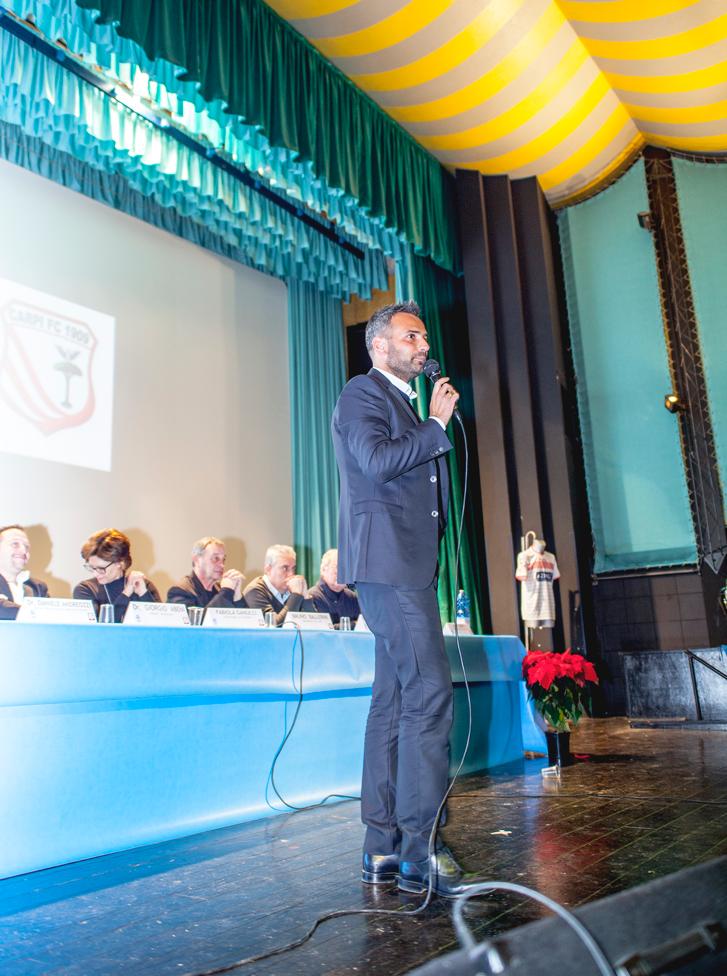 Get closer than ever to your customers. So close that you tell them what they need well before they realize it themselves, says Steve Jobs. The only thing that can make you one step ahead of your competitors is the quality of the product you are dealing with. If you look at any brand that is the market leader, they are definitely the best in terms of product quality.
There are tons of sportswear brands on the market, but the quality provided by Ignorant Footballers is the best of all. The company is one of a kind and works more strategically and efficiently. The brand is run by some of the company's top talent. The company is certainly customer-centric and places greater emphasis on customer satisfaction.
"I believe that customer satisfaction is our priority since customers are the linchpin of any business," said Luca Diddi.
The owner and founder of Calciatori Ignoranti believes that the customer is the main stakeholder in the success of any business. He thinks that everything goes hand in hand, if you want to increase sales you have to have a satisfied customer, a satisfied customer arrives when he is satisfied with the product, and he can only be satisfied with the product if it is of the best quality. Therefore, it all comes down to the quality of the products and this is the part that Ignorant Footballers are known for.
The company has consistently satisfied its customers with the products. It consists of a high range of quality products preferred by many sportsmen.
Since 2015, Caliatori Ignoranti is at the customer's service with the high range of sportswear. It has recently come to the fore after its turnaround marketing strategy through which it has kept its hold on the market. The company would soon bring a brand new and best collection of sportswear for its loyal customers.