CADORI HELPING HANDS – EXTENDING A HELPING HAND TO THE NEEDY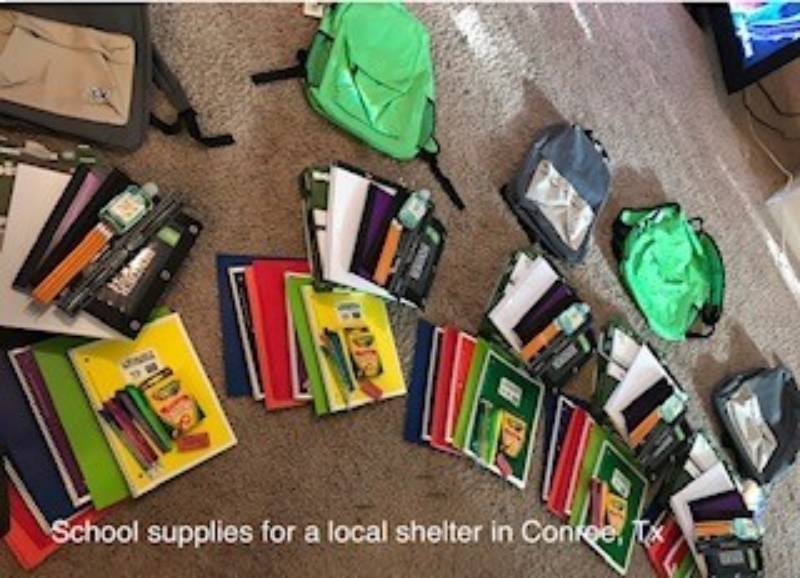 The world is not the same for everyone. Some enjoy it to the fullest, and some live miserable lives. Some travel around the world, and some cannot afford basic transportation. Some people visit branded restaurants to have delicious lunch or dinner, and there are people who cannot afford three times meals. Therefore, this world is not the same for everyone. Riches are getting richer and richer with time. However, the poor are becoming poorer and poorer due to increasing inflation, unemployment, and poverty. A balanced world where everyone gets the same life is a myth.
The poor people work day and night to meet their basic needs so that their children can eat meals to stay alive. There are a large number of people around the world who are deprived of basic needs, such as food, shelter, and healthcare. But there are people and organizations who aim to extend helping hands to such people. CaDori Helping Hands is one such non-profit organization that works to help people in need.
The world is full of needy families who are not able to meet their end needs. Children in those families cannot get higher education, which stops the door of opportunities for such families to grow in the future. No society can develop without education. An education society develops in various manners. Education reduces the employment rate and poverty of families and society as a whole. Unfortunately, people who cannot afford basic needs, such as food and shelter, cannot set their children's education as a priority.
As a consequence, children also start doing jobs to meet their expenses. Unfortunately, they miss the golden period of their life – childhood and child labor become more popular in those societies. These people are helpless, and they are dependent on the charities that people donate to them. Charity plays an important role in the development of any society. It is one possible way of helping people in a world full of uncertainties and chaos. Charity from the upper-class people gives a deeper meaning to the life of lower-class people. Donating a few amounts of money cannot cost anything to the rich ones, but it is everything for the people in need. Charity triggers compassion and opens the doors of opportunities for people who cannot afford things.
People who donate tend to stay happier because they become the cause of bringing positivity to society. Charity contributes hope to the completely helpless people. With the contribution of some amount, the families can afford essential groceries and eat three times meals a day. Charity is used in various factors, including education, food, shelters, and teaching skills to the people so that they can become finically independent.
The non-profit organizations and various individuals participate in charity contributions to bring color to the lives of needy ones. CaDori Helping Hands was established with the same purpose. The organization aims to help people in need in terms of food, education, clothes, and various other things that can spread happiness in the community. CaDori Helping Hands was founded in July 2017 by an African American woman – Cathy CaDori Marshall. The organization is working to bring change in society through various factors, such as women's empowerment, self-care awareness, and charity. The founder of CaDori Helping got the inspiration to help the needy from her own experience. She was once homeless and jobless until she became a registered nurse. Cathy Marshall also became the victim of domestic abuse several times in her previous marriages. After becoming a victim herself, she started her organization – CaDori Helping Hands, which helps homeless people and victims of domestic abuse. Besides charity, Cathy CaDori Marshall runs her business with the name CaDori, which provides self-care and women empowerment sessions, books, and 'I Love Me' hoodies and t-shirts.
The founder, Cathy CaDori Marshall, was homeless and lived in a temporary shelter with her children when they were young. She understands what it means to have nothing in hand and how charity can give the light of hope in such a situation. It gave her the idea to start an organization for needy people.
Today, Cathy Marshall is an author and entrepreneur. She sells t-shirts with the sign "I Love Me" to ensure self-care. CaDori also takes contributions from other people to bring change in society. Charity brings positive change to society and enables needy people to fulfill their basic needs. Charity not just helps the poor people but also makes the rich peaceful when they feel honored to do something for a good cause.