Assortment Gallery will change your take on fashion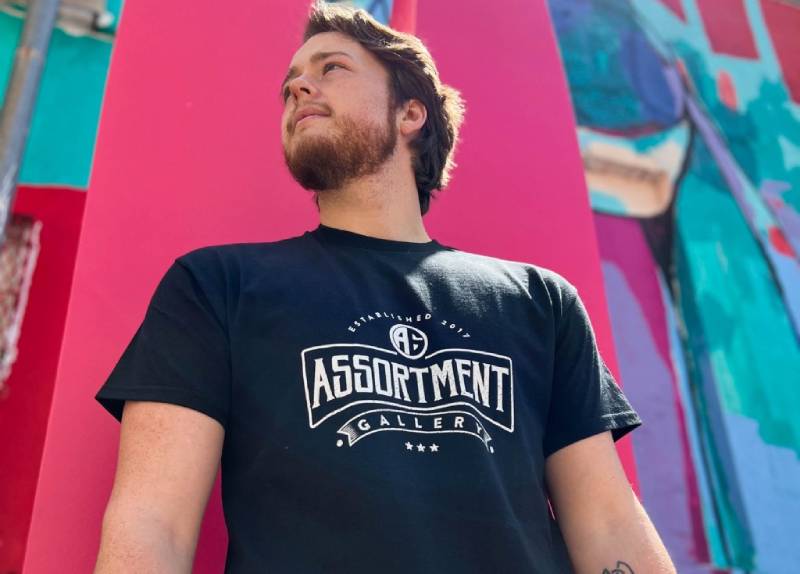 Fashion is extremely subjective and what might be fashionable for someone might not be suitable for someone else. It is extremely important to find something that fits the need of the person who wishes to wear it and makes them look extraordinary in their own way. Today, there are millions of brands – big and small – dealing in clothes and accessories but when it comes down to it, all of them are selling similar products. This leaves many people looking out for something unique or something that suits their style, especially when it comes to looking for everyday minimalist fashion wear.
There are very few brands that deal in minimalist fashion clothing and Assortment Gallery is one of them. Established in 2017, Assortment Gallery sells minimalist fashion items that promote the individuality and uniqueness of people. These fashion items include t-shirts, sweatpants, bracelets, wristwatches and caps. Assortment Gallery focuses on selling goods that can be perfectly described as minimalist fashion alternatives.
With the focus on seeking out of the box products that are difficult to find, Assortment Gallery has curated an exciting and unique inventory for buyers. One of the things Assortment Gallery has been focused on promoting is that buyers should be able to express themselves through the products they buy from the store. Assortment Gallery believes that since every individual is different, they should be able to express their differences through the clothes and accessories they wear.
By creating distinctive and individualistic clothing and fashion accessories for all, Assortment Gallery has fulfilled the need for cool and fashionable clothes and accessories for men and women in San Diego. With clothing pieces that will help people in adding just the right amount of chic and uniqueness to their outfits, Assortment Gallery has a wide range of products that will revamp wardrobes to enhance everyone's style.
Shop from Assortment Gallery today: https://assortment-gallery.com/
Find their Instagram handle here for all the latest updates!