Business Is An Ocean Of Challenges You Are Meant To Overcome : Entrepreneur Avishkar Halse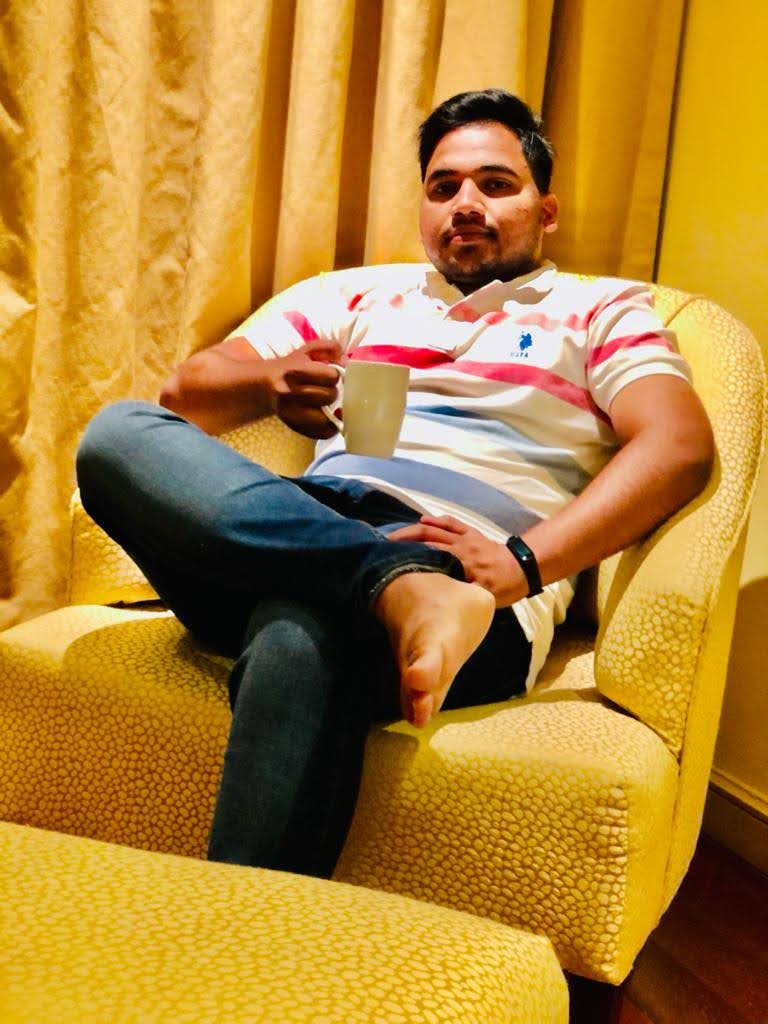 Every problem has an opportunity wrapped in it. We just need the clear vision to check it and passion to grab it. When we face problems in life, we often forget to see them in a different perspective. But this time we are going to tell you about a small-town boy with big dreams – Entrepreneur Avishkar Halse.
Avishkar Halse is a simple boy from Latur who has big dreams and he dares to achieve them all. In fact, it has started as well. Educationalist and entrepreneur Avishkar started guiding students in medical entrance exams since 2018. Later during the COVID-19 pandemic period he started his own small agency of providing management service for Indian Cricketers, Actors, Politicians and businessmen as Avishkar Management Agency. The company provides more services like market research, business management consultancy, personal work, etc. In only two months Avishkar's this new company has earned a very good name in market and where businesses actually take very much time to settle the turnover of bear two months of this agency has crossed ₹ 1,50,000. It's surely a big achievement for an entrepreneur and for a new business.
Until now Avishkar and his management agency has handled many clients like Arjun Tendulkar's cricket team's captain Rajni, under 19 and under 23 cricket, Ratan Tata's partner, businessman and actors. Avishkar wishes and aims to work with the best businessmen of our country like Ratan Tata and Mukesh Ambani. He believes in his hard-work, passion and he is absolutely determined to touch the new heights. He knows, sky is the limit.
Avishkar's this journey is surely inspiring. We wish him all the best for his future endeavors.