Building Community: FreezeCrowd's Impact on College Students' Cool Spring Break Experiences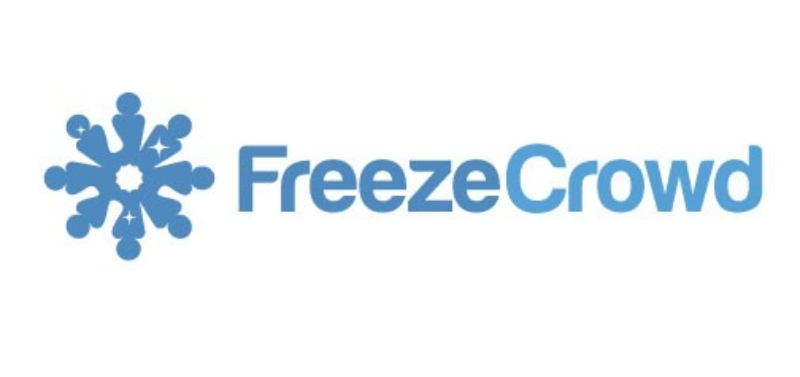 Spring break is a time for college students to take a break from classes and enjoy some time off with friends and peers. For many, spring break is a chance to travel and explore new places; for others it's an opportunity to catch up on much needed rest and relaxation. However, during spring break all college students have a common desire to connect and build relationships, or foster new friendships.
In recent years, social networking platforms like FreezeCrowd have emerged as a way for college students to connect with each other based on shared interests and experiences. FreezeCrowd is a social platform designed exclusively for college students and alumni, offering a personalized way for members to build relationships and "break the ice" with others in their college community.
At its core, FreezeCrowd is a photo tagging and categorization platform that allows members to tag and categorize group photos based on shared interests. This makes it easy for users to connect based on their shared experiences and interests. This can be particularly useful for college students during spring break, as it provides a way to reconnect with people they may have met while traveling or attending events.
To use FreezeCrowd, users must sign up with their college email address, ensuring that only students and alumni with a valid  school email address can use the platform. Once activated, users can create a profile  showcasing their interests, upload a group photo, and "freeze" tag categorized photos based on shared experiences together. From there,  people can discover and connect with their tagged photos and shared interests.
During spring break, FreezeCrowd can be particularly useful for college students who may have connected with others,  yet did not exchange contact information. By categorizing and tagging a group photo on FreezeCrowd, it becomes easy for people to find and connect, even if they did not exchange information during their initial meeting.
FreezeCrowd's commitment to privacy and security makes it an attractive option for college students looking to connect with others in a safe community environment. By keeping profiles private to outside search engines, users can feel confident that their personal information is safe and secure on its humane technology platform.
FreezeCrowd's impact on college student's spring break experiences is significant. By providing a  safe social network for college communities to connect and engage with each other, FreezeCrowd helps  communities build meaningful relationships that last beyond the week. Whether connecting with other students from their school or finding new friends from other colleges, FreezeCrowd provides a unique and personalized way for college students and alumni to stay connected with each other. Students can sign up for free at freezecrowd.com today!