Bringing a Japanese twist to western Lo-Fi beats- itsMelinaWorld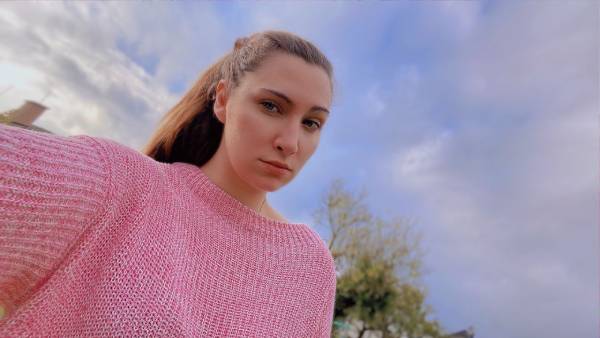 If you are a student or like to play music just as background noise, Lo-Fi must be a popular option due to its soothing tones and easy harmonization. However, even when Lo-Fi beats are used by thousands all over the world on a day-to-day basis there are also several who think of it as unoriginal and boring. This is why 25-year-old Lo-Fi artist itsMelinaWorld, has taken it upon herself to create eye-catching or rather, ear-catching tunes which mix Japanese with western Hip Hop culture. Before joining the music industry, Melina was a runway model but soon dropped the profession calling it to be too taxing for something which is not her true passion. Rather Melina turned her attention to music production, taking inspiration from the greats such as Nujabes.
After her debut album Mochi Love in 2019, Melina has gone on to create several more tracks such as Passage through Takayama, Sakura, Chibi Kale and Noble Soul. Passage through Takayama is a true piece of art, filled with traditional Japanese instrumentation given a Lo-Fi twist. A similar concept has been introduced in Sakura where a classic Lo-Fi beat has been accompanied by Japanese flutes. With Noble Soul Melina chose something new, learning to experiment with different forms of Lo-Fi rather than following the tried and tested way. Although her past singles had done quite well Noble Soul was what put Melina under the global spotlight, putting her name as one of the rookie talents doing justice to the Lo-Fi world.
Melina adds for that particular EP, "I had really expected Chibi Kale to be the track that put me on the map but I am not upset that Noble Soul got all the attention." Indeed, it proves that Melina is more than just a one-hit-wonder who can't get the courage to walk off the beaten path. "I am quite enjoying the recent opportunities I have been giving myself to experiment and discover the full extent of my interests and abilities. The fact that Noble Soul wasn't even meant to be a crowd-pleaser and is still being appreciated by so many fans around the world is truly a blessing that every musician dreams of."
Of course, Melina's journey hasn't come to an end. This ambitious multi-talented personality has a lot more to offer and may even branch out to other areas of specialisation in the future. Melina is also set to release some new songs shortly. Till this surprise drops make sure to listen to Melina's songs on Spotify https://open.spotify.com/album/5Hp9FF49X8r5dF1SR5E9XB. You can also check out more of itsMelinaWorld's work and learn more up close by following her on Instagram https://www.instagram.com/itsmelinaworld.