Brie Larson, Mark Rafalo and more MCU stars react to the Ms. Marvel trailer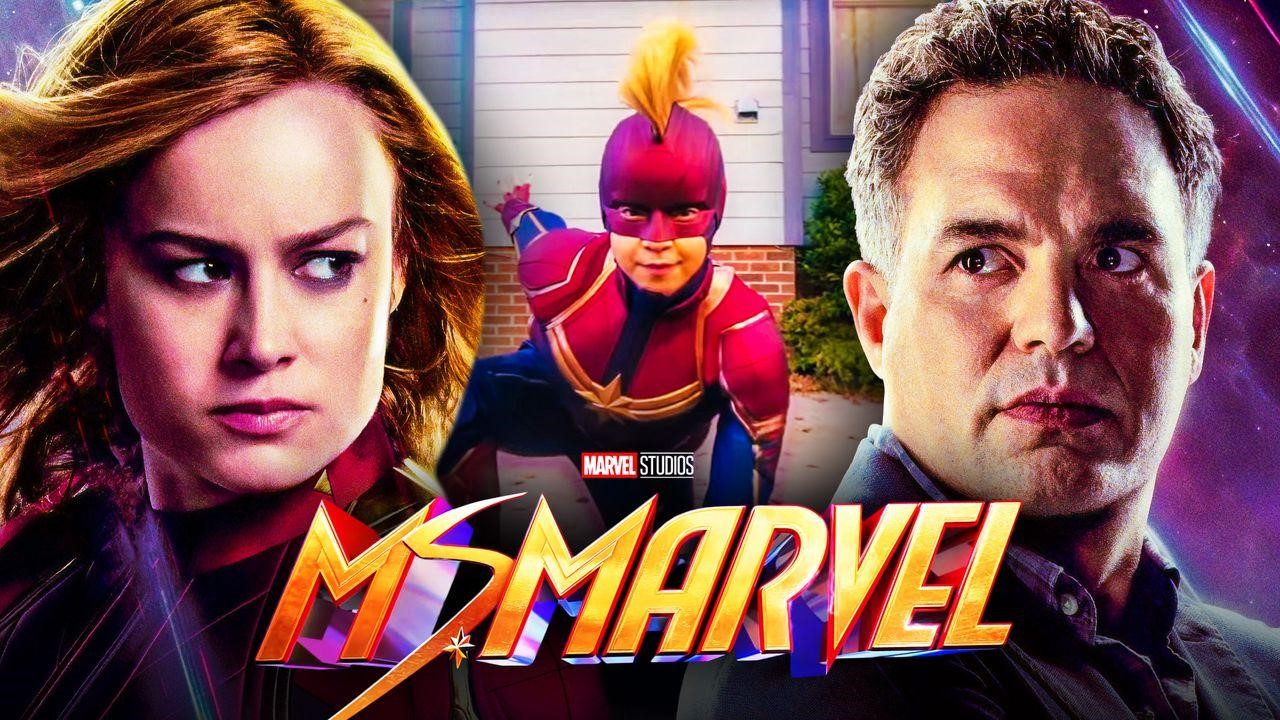 As MCU awaits the re-launch of its impressive Phase 4 slate in two weeks, fans now have their first look at a new hero coming in that slate – Kamala Khan. This is due to Ms. Marvel's first full-length trailer set to hit Disney + on June 8, before Iman Vella works with Brie Larson on the big screen.
The trailer gives fans a glimpse into the life of the young new heroine as Avengers Finger and Future Avenger as she replaces her with one of the most powerful heroes on earth.
Before her first MCU film with Carol Danvers and Monica Rambou, Kamala Khan is ready for a hurricane adventure to learn what it means to be a hero. The series will be something new in MCU's growing legacy, telling a true-age story for Vellani's heroine, dealing with school, family and everyday teenage affairs.
The first trailer became a topic of discussion in the MCU community soon after its debut, especially after Moon Knight and Doctor Strange 2 is the next project to make its debut. Following the release of the trailer, MCU stars from all over the world shared their thoughts. The 35th project of the franchise since 2008.
Following the debut of the first trailer for Miss Marvel by Marvel Studios, MCU stars and filmmakers shared the excitement about the release of the Disney + series on social media.