Bridging the gap and raising mental health awareness among people through Let's Talk Mental Health (LTMH) is Sankhulani Daka.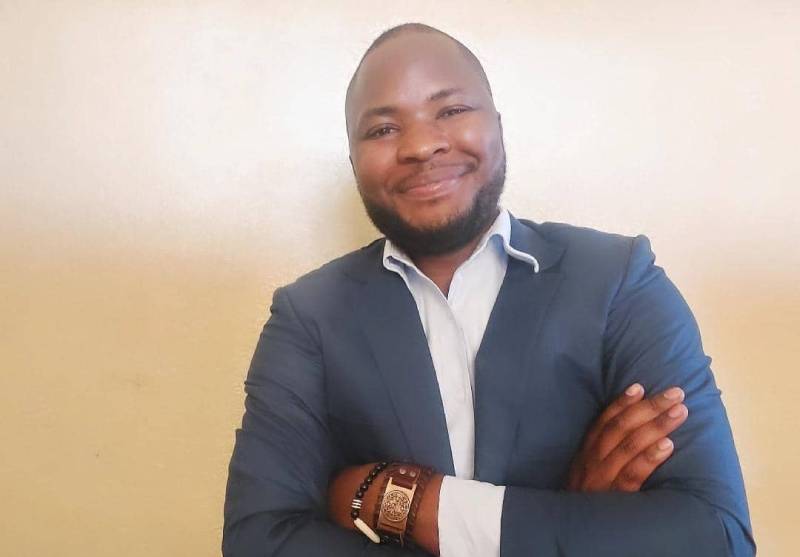 Through his organisation – Let's Talk Mental Health, Sankhulani Daka has sparked a positive change in how people view mental health and mental illnesses. He recognizes that people who have mental health issues are the most discriminated against, marginalized, stigmatized and vulnerable members of our society and so he co-founded an organisation that can meet their needs through psychotherapy and moral support.
During one of the international webinars that he hosted, Sankhulani said, "We may never know exactly how to end the stigma around mental health in our society, but we can work to form a sense of awareness around the issue and keep our loved ones informed." This was during a webinar that was organised by Let's Talk Mental Health tittled Loneliness and Mental Health in which specialized guest speakers from Bangladesh (Prof S.M Arifuzzaman), Philippines (Dr Constantine Yu Chua) and Zimbabwe (Ms Tinkerbelle Kennedy) talked about how loneliness affects our mental health, the link between mental health and emotional intelligence and the procedure to seeking professional help.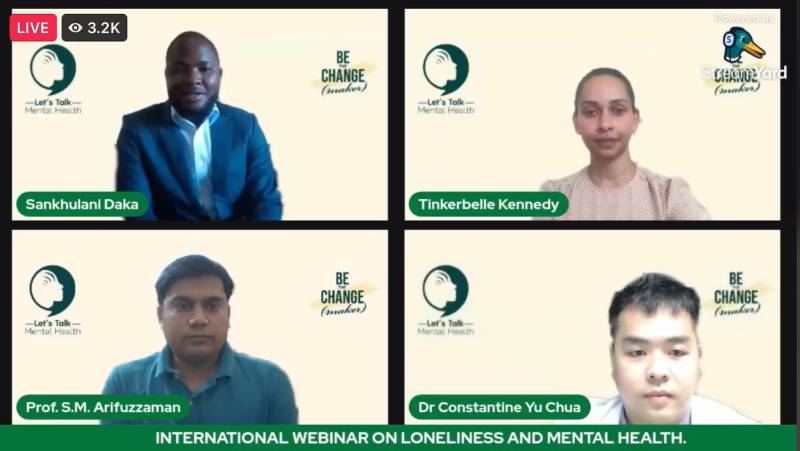 Asking for help or support can be difficult nomatter the situation but more so when it comes to talking about mental health due to the stigma that surrounds mental illness. This is why Let's Talk Mental Health (LTMH) has dedicated its time and resources to ensure easy access to reliable and cost effective therapy. The organisation is currently working on an application that can be accessed on phones to help with coping techniques, direct links to counsellors and podcasts about mental wellness.
In a low income country like Zambia, people's struggles to maintain their everyday fundamental needs render prioritizing their mental health of least concern. But the recent few months of 2022 saw many youths committing suicide and this drove many young leaders like Sankhulani to take the initiative to address this crisis through various campaigns. With a shortage of mental health specialists in the country, Daka is headed to being one of the prominent counsellors as he is currently studying for his masters degree in clinical counseling from Zimbabwe Open University in collaboration with the University of Zambia.